One of the core issues of the HOA & Condo management industry is poor communication rooted in a lack of responsive service.  Years ago, as a Management Company Owner & Executive, I met hundreds of Board Members that complained that along with terrible financial information the main reason they were changing managers was awful communication.  When I started Community Financials, I set out to solve these 2 problems.
To improve financial information, we use leading systems for transparency, provide control over expenses and pair that with on-time reporting delivered by HOA & Condo accounting specialists.  But, how do you ensure responsive communication?  That is more challenging.  We believe we have a winning formula.  First, our organizational chart has a) has enough staff to deliver service and b) we separate most client communication from the actual accounting work.  Second, we hire people that are service oriented by nature.  During the interview process they answer questions about what motivates them with an answer about helping people.  These people don't shy away from communication.
However, as the management guru Peter Drucker famously said "what gets measured, gets managed".  So how do you measure customer service?  A company has to invest in systems that provide this data.  Since one of Community Financials' Core Values is to deliver "Wow" customer service, we earmark investment for these systems, as well as the staff mentioned above.
First up is measuring phone interactions. We measure the # of calls to a staff member to make sure they are not overwhelmed.  If they do experience higher volumes, we can shift calls to another team member and provide callers the option to wait on hold.   We also measure the percentage of calls that go to voicemail versus being picked up live.  We want to have a higher percentage of calls picked up on the initial call than going to voicemail.  The staff focused on doing accounting work may have phones on do not disturb to reduce mistakes due to interruptions so we look more to the communication team's figures. The average includes nights, weekends and holidays but it is a good way to compare workers against one another.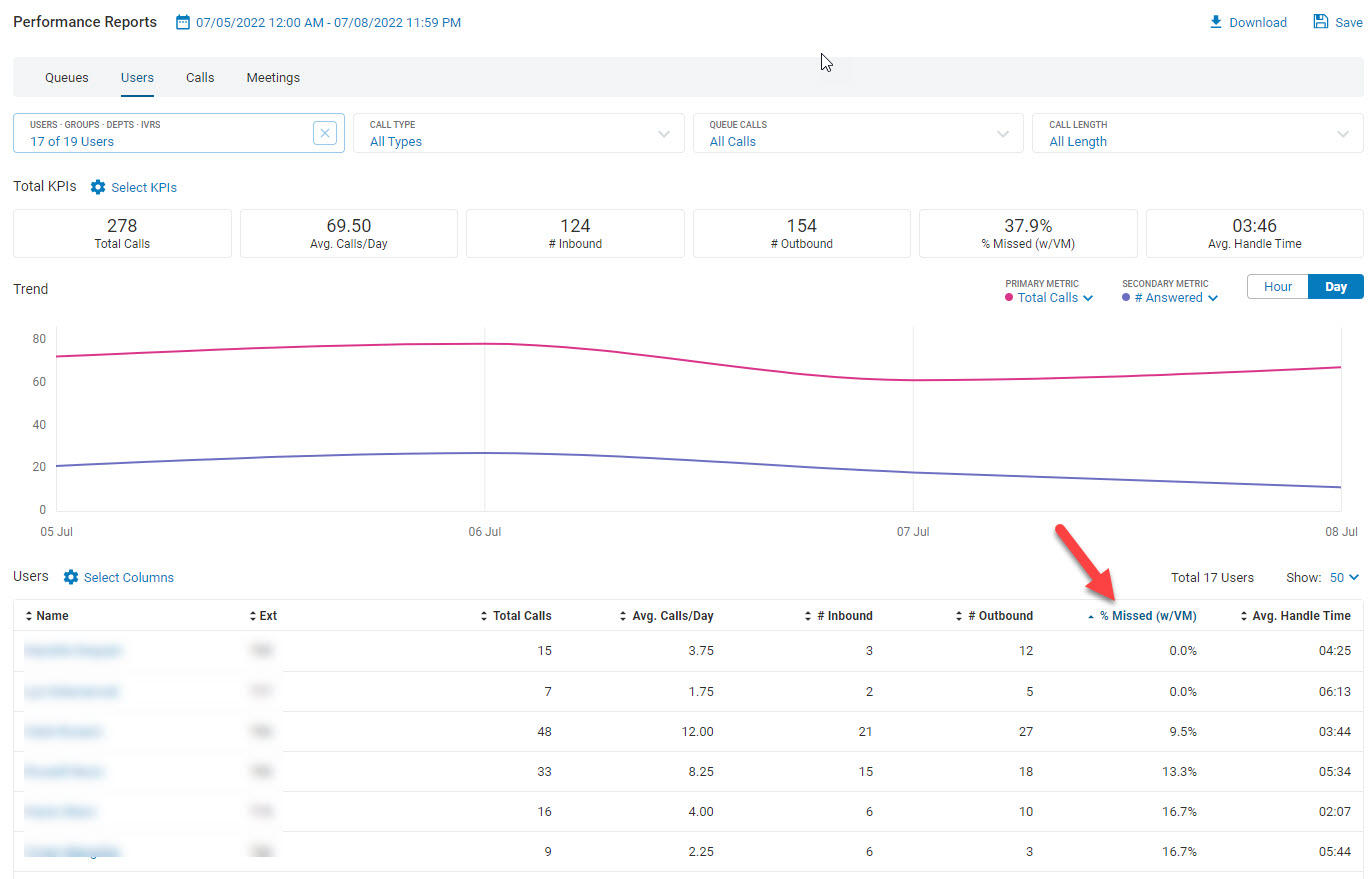 Second, we measure email interactions.  We count the total emails received by a staff member as well as their average response time.  The average includes nights, weekends and holidays and when someone is out of the office but it is a good way to compare workers against one another.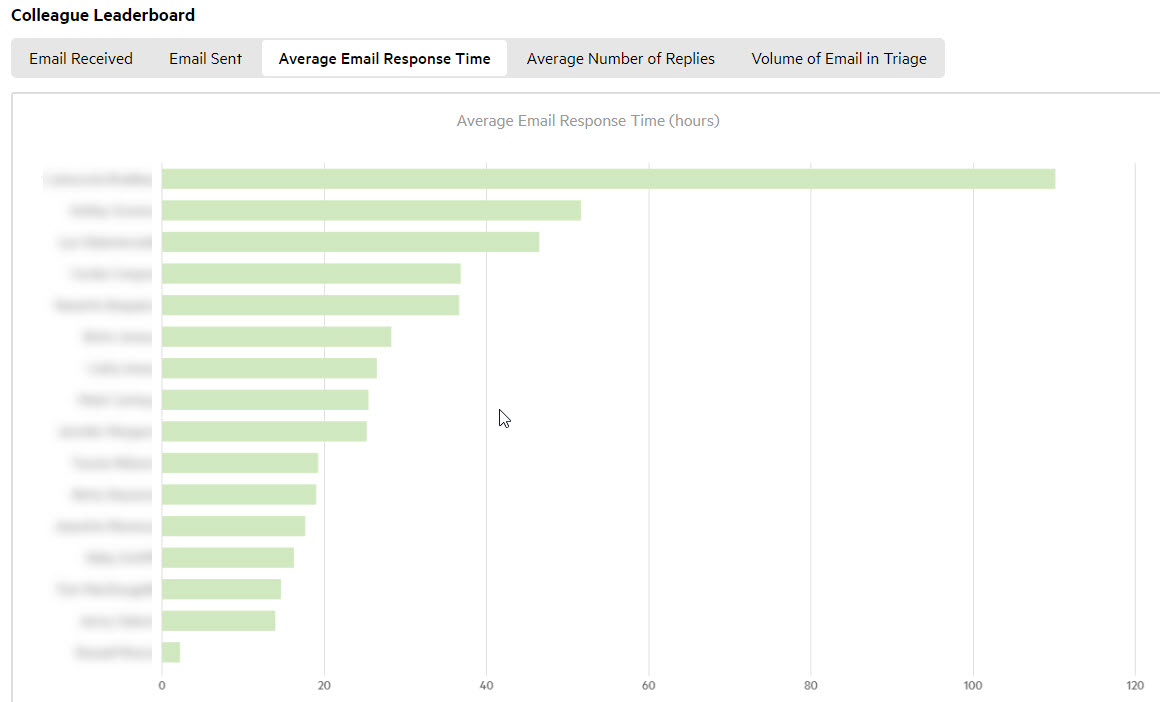 Lastly, we use feedback loops.  We send out periodic surveys to the boards we work with to get a satisfaction rating and collect their input.  We take their ratings and feedback along with the call and email response data and use this in staff reviews to bring attention to this so we continually improve.
If your community is looking for reliable financial service and reporting along with best-in-class customer service give us a try.  We guarantee we'll reduce your frustration.