Info Sheets
Informative resources for your HOA or Large Scale Community
Stress-free financial management for your Community Association is our primary goal, and with these information sheets you will be able to see just how we plan to achieve it. Enjoy our variety of brochures today.
If you are looking for visually appealing and informative resources for your HOA or Large Scale Community management, our Info Sheets were made with you in mind.
We offer a variety of brochures on services offered by us here at Community Financials and our trusted partners.
Head to the Info Sheets page today for documents on bookkeeping, banking best practices, identifying fraudulent cheques, and vendor insurance!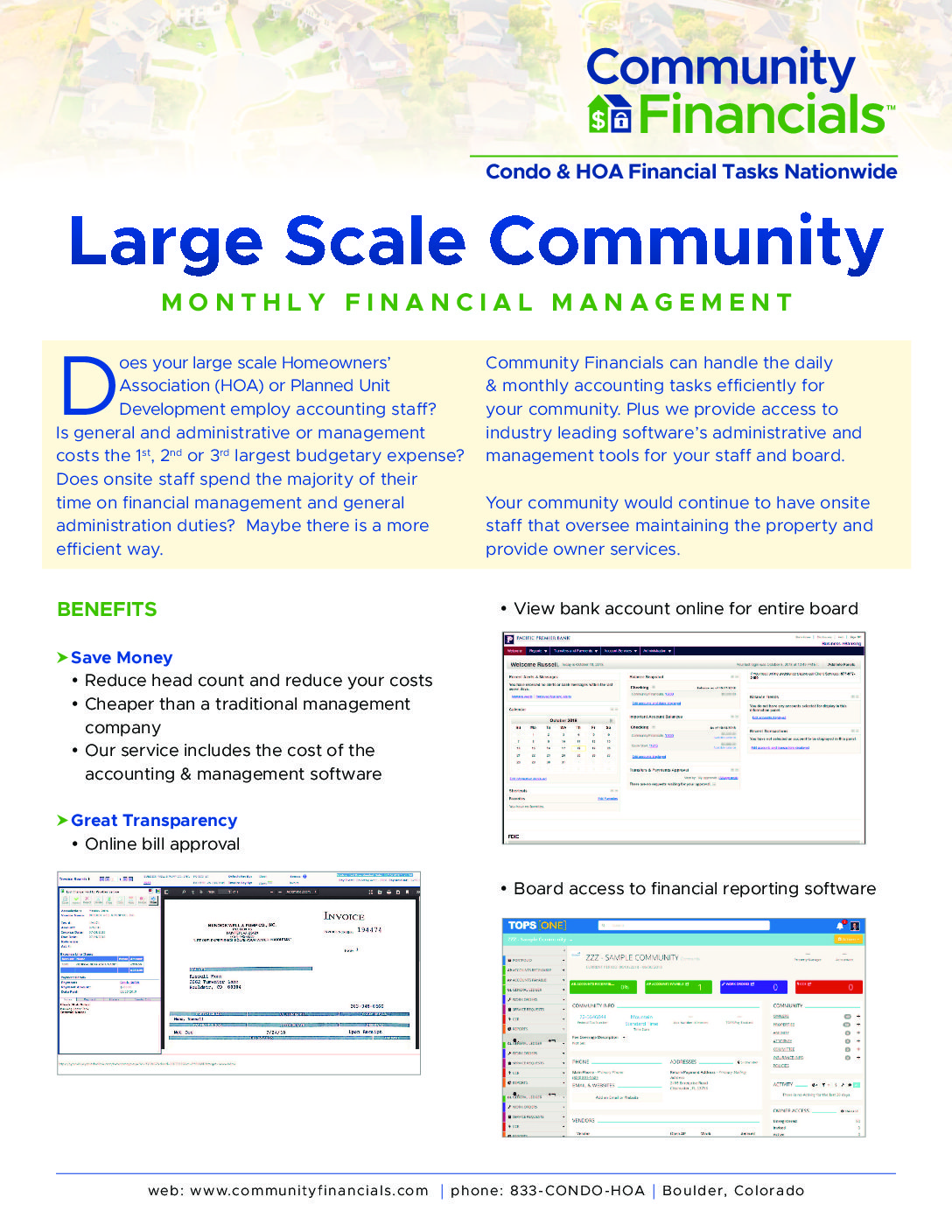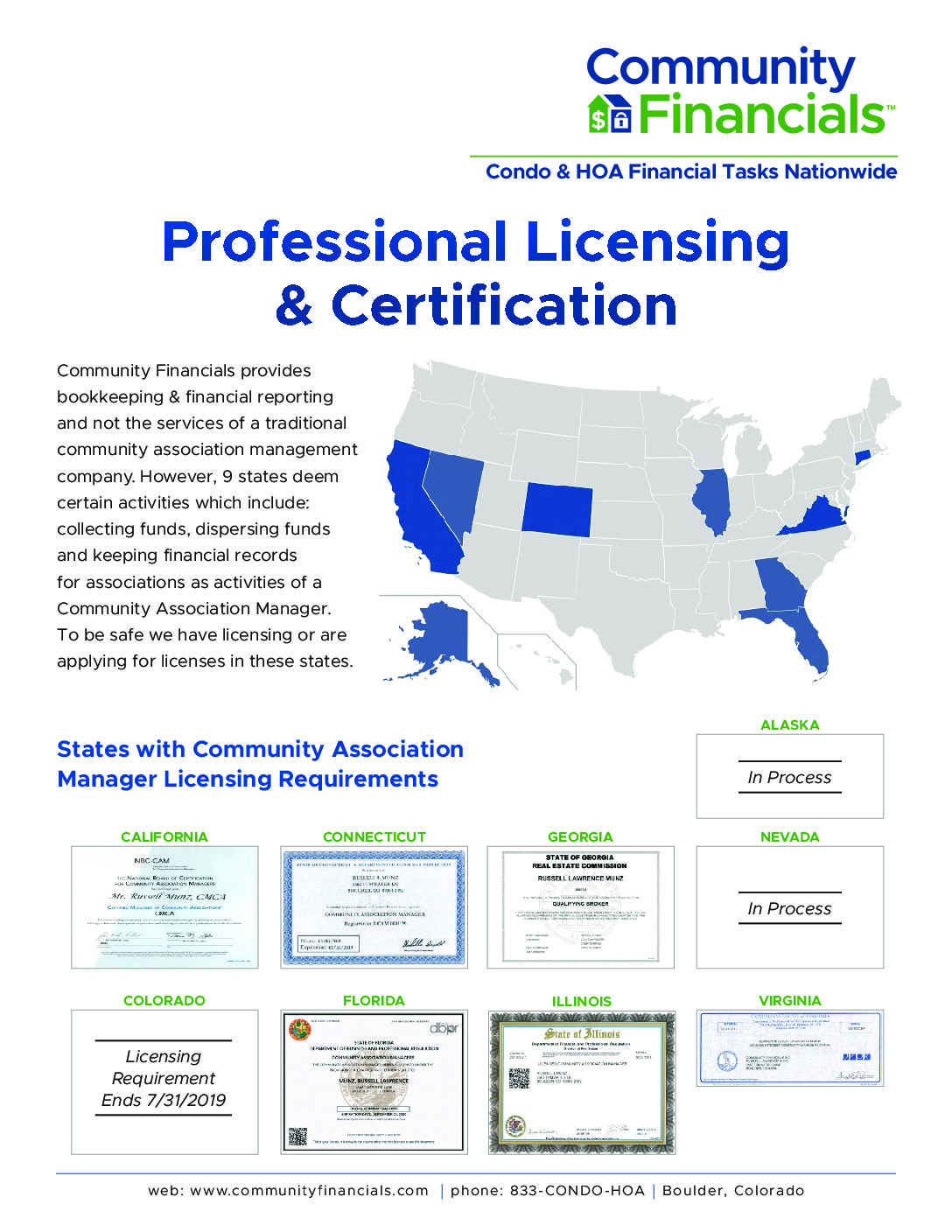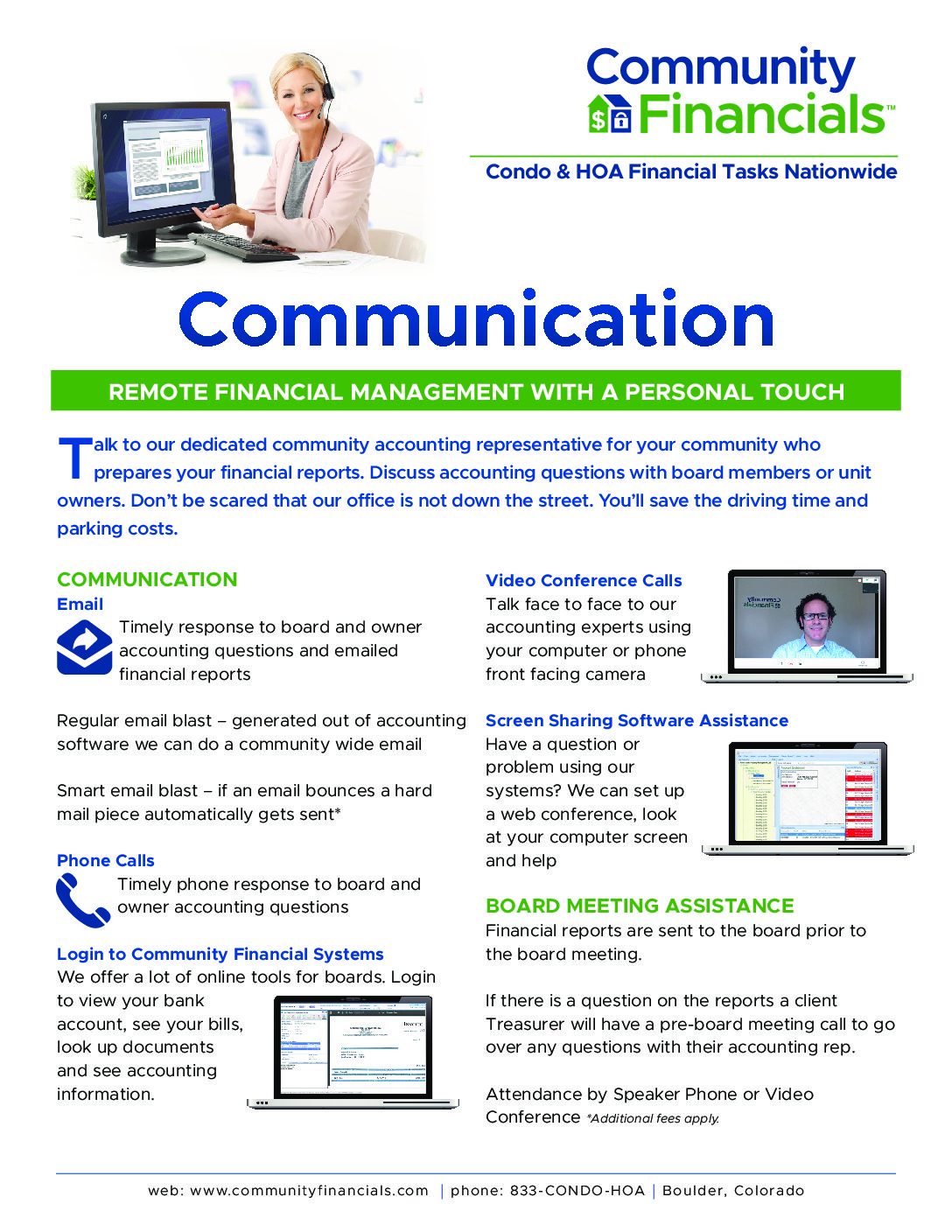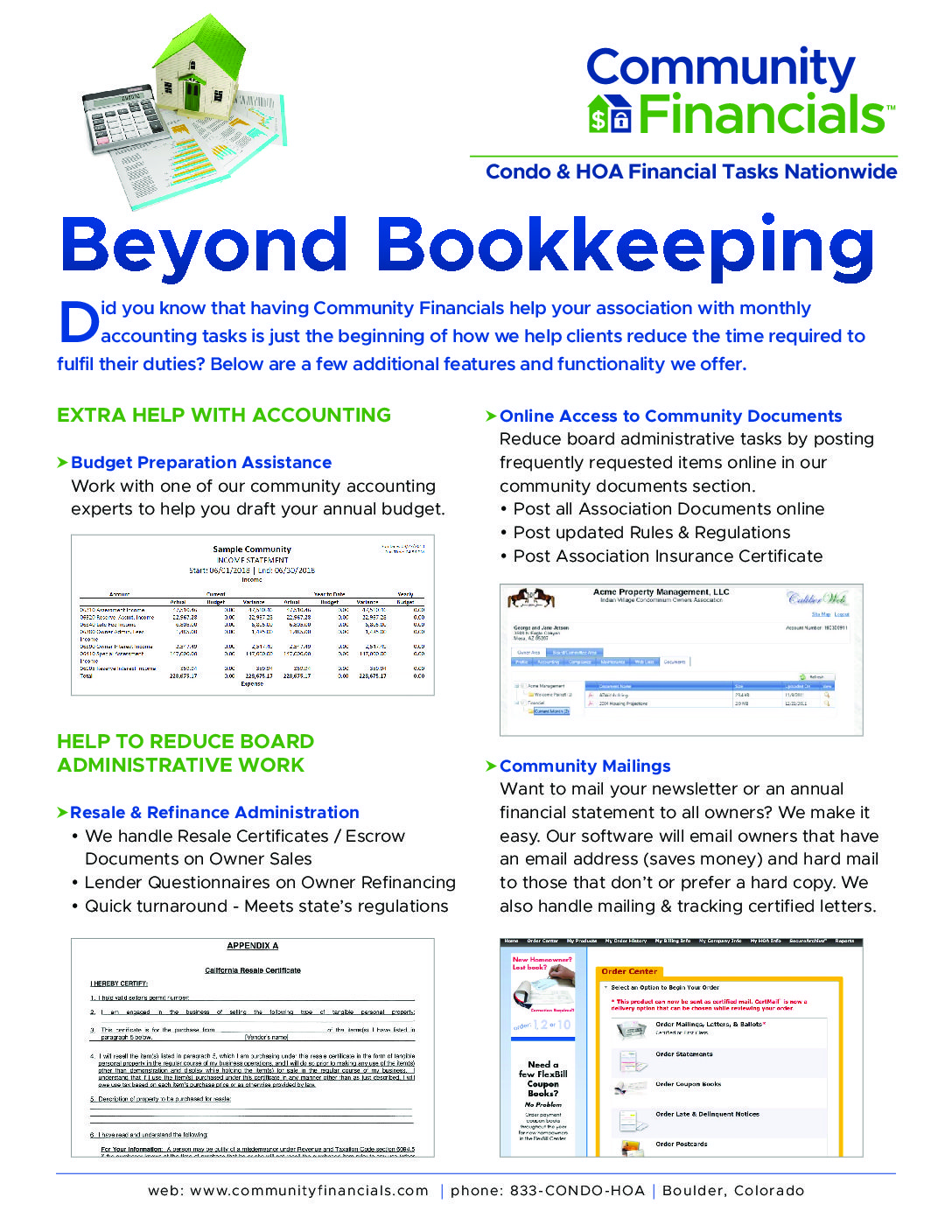 Would you like a price to discuss with your Board?