The Services and Tools You Need to Manage Your Community  More Effectively.
Save Time
Convenient Online Tools
Fewer Owner Questions
Increased Expense Control
Fast Board & Homeowner Support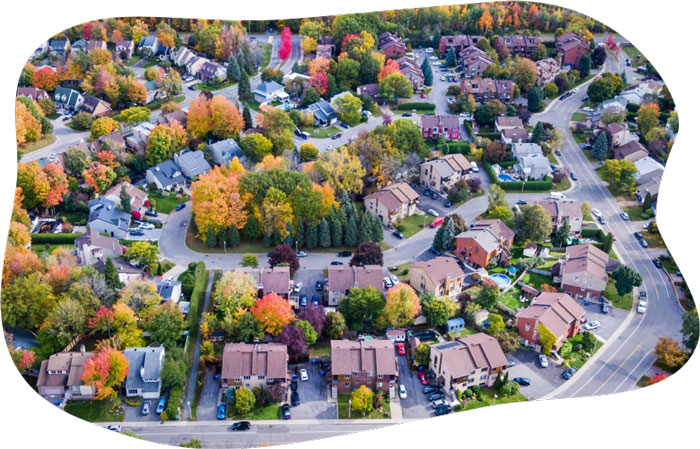 Reduce delinquencies and improve cash flow.
Emailed Statements
Mailed Statements
Coupon books
Online payments (ACH & CC)
Late Notices
Reduce risk of fraud by 70%
Bill approval by 2 Board Members
Improved internal controls
Positive pay check protection
Accurate & On-Time monthly reporting.
Emailed monthly reports to all board members
Actual vs Budget income statement
Bank reconciliation flagging variances
Responsive Owner & Board Support
Phone and email support to answer your questions
Video call & screenshare training
Access to online tools
We Enable You to Easily Manage Your Community Like a Pro
FINANCIAL
Bill & Collect Owner Dues
Send Late Notices
Work on Deliquent accounts/ Collections
Set up & Bill Special Assessments
Pay Vendor Bills
Produce Financial Reports
Online Portal to View Account & Pay
Budget Assistance
ADMINISTRATIVE
Resale & Refinance Administration
Mail/Email Community Letters
Newsletter Prep & Distribution
ADVISORY
Guidance on Policies & Procedures
Guidance on Operational Questions
PHYSICAL MGT
24/7 Emergency Ans Service & Dispatch Vendors
What the Board Normally Handles
ADMINISTRATIVE
Lead Annual Meeting
Take Meeting Minutes
PHYSICAL MGT
Source Vendors & Get Proposals
Supervise Work
Site Inspections
Violations & ARCs
Services Done by Other Advisors
Prepare Tax Return
Review & Revise Governing Docs
Review Insurance Coverage & Bid Out
Reserve Studies
Project Manager for Capital Improvements
We Provide All  The Tools & Support You Need
We use industry leading tools to help make your life easier. Browse the features below to see example of the tools and services you will be able to utilize with Community Financials.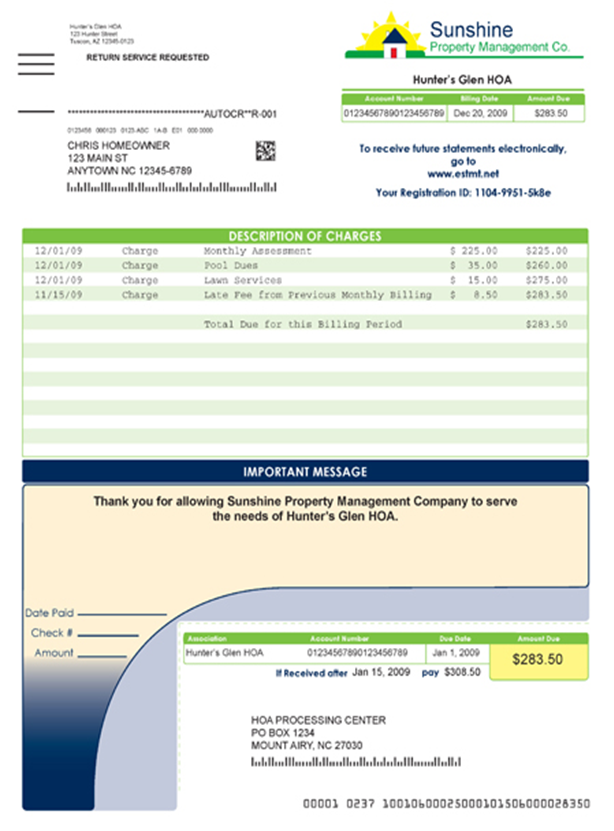 Emailed or Mailed Statements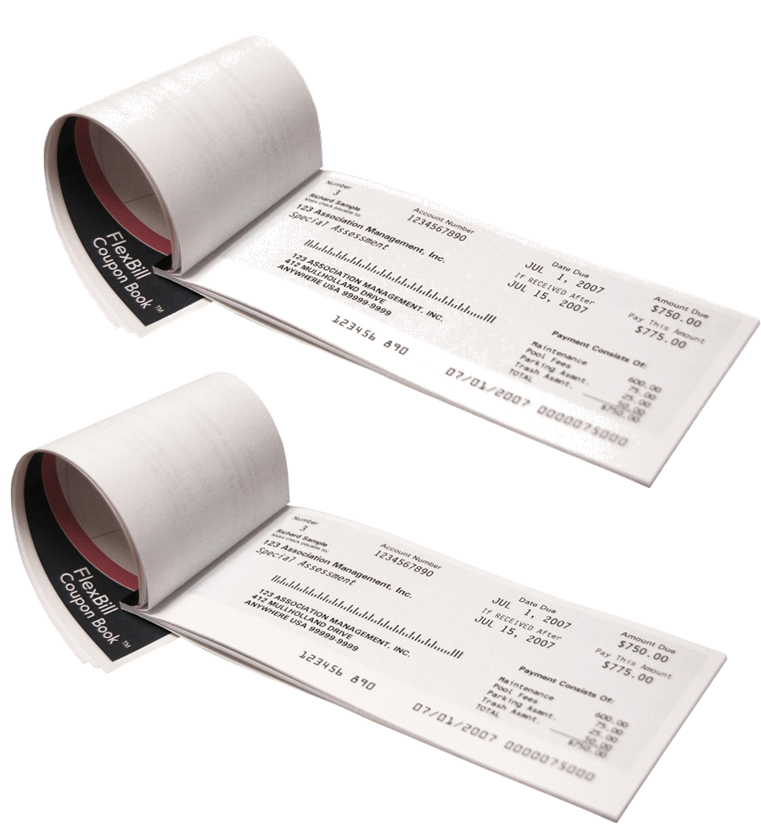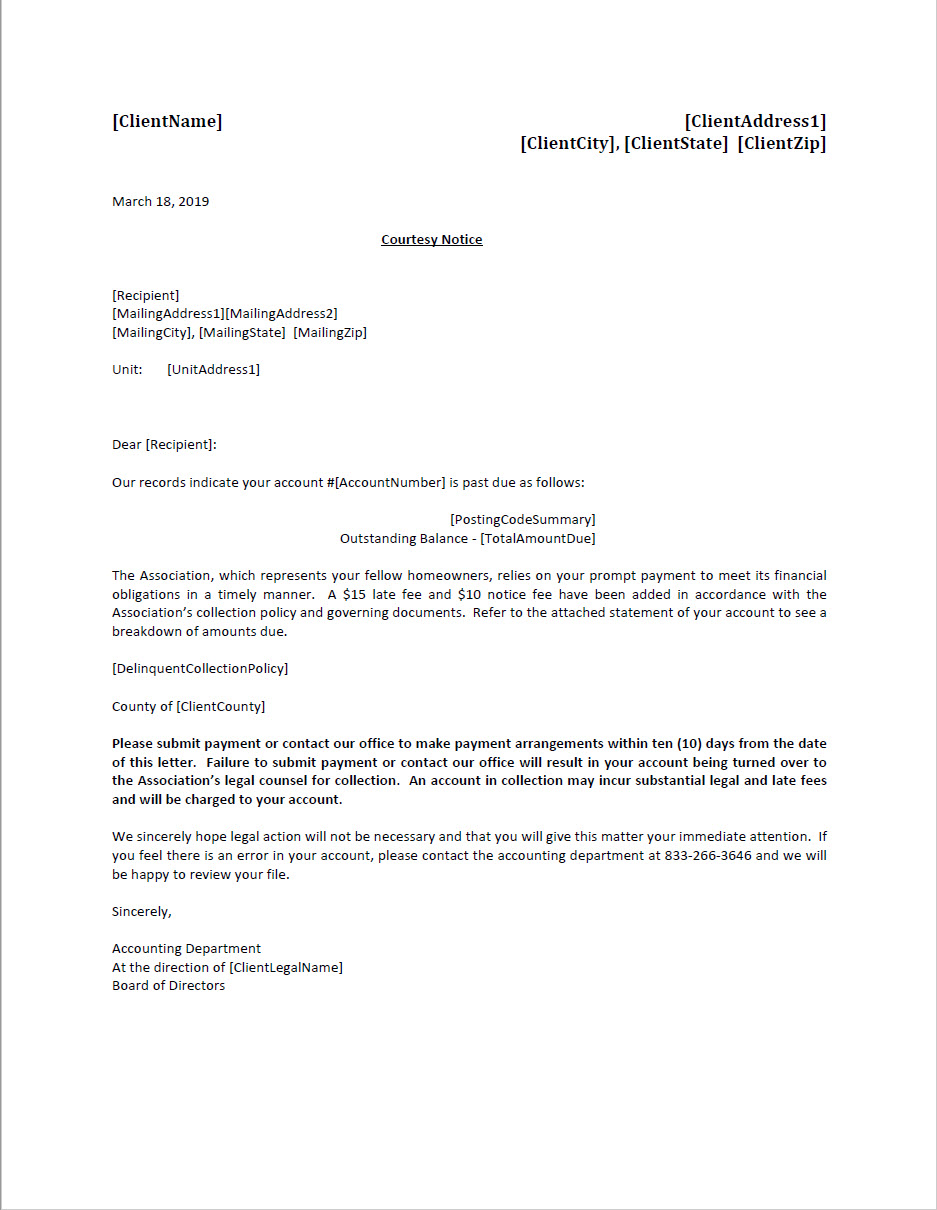 Equifax Credit Reporting Reduces Delinquencies
TRANSPARENCY & COMMUNICATION TOOLS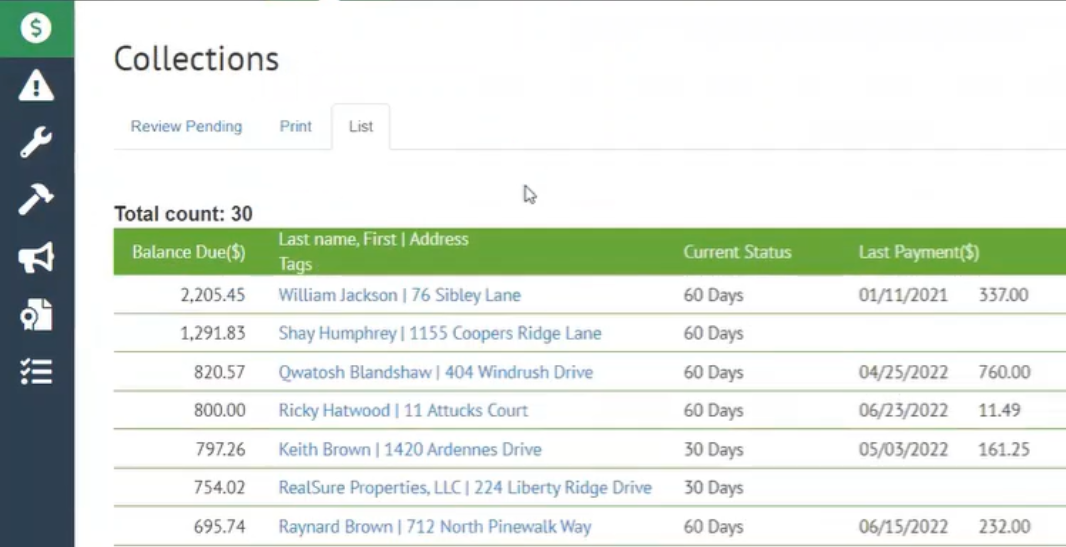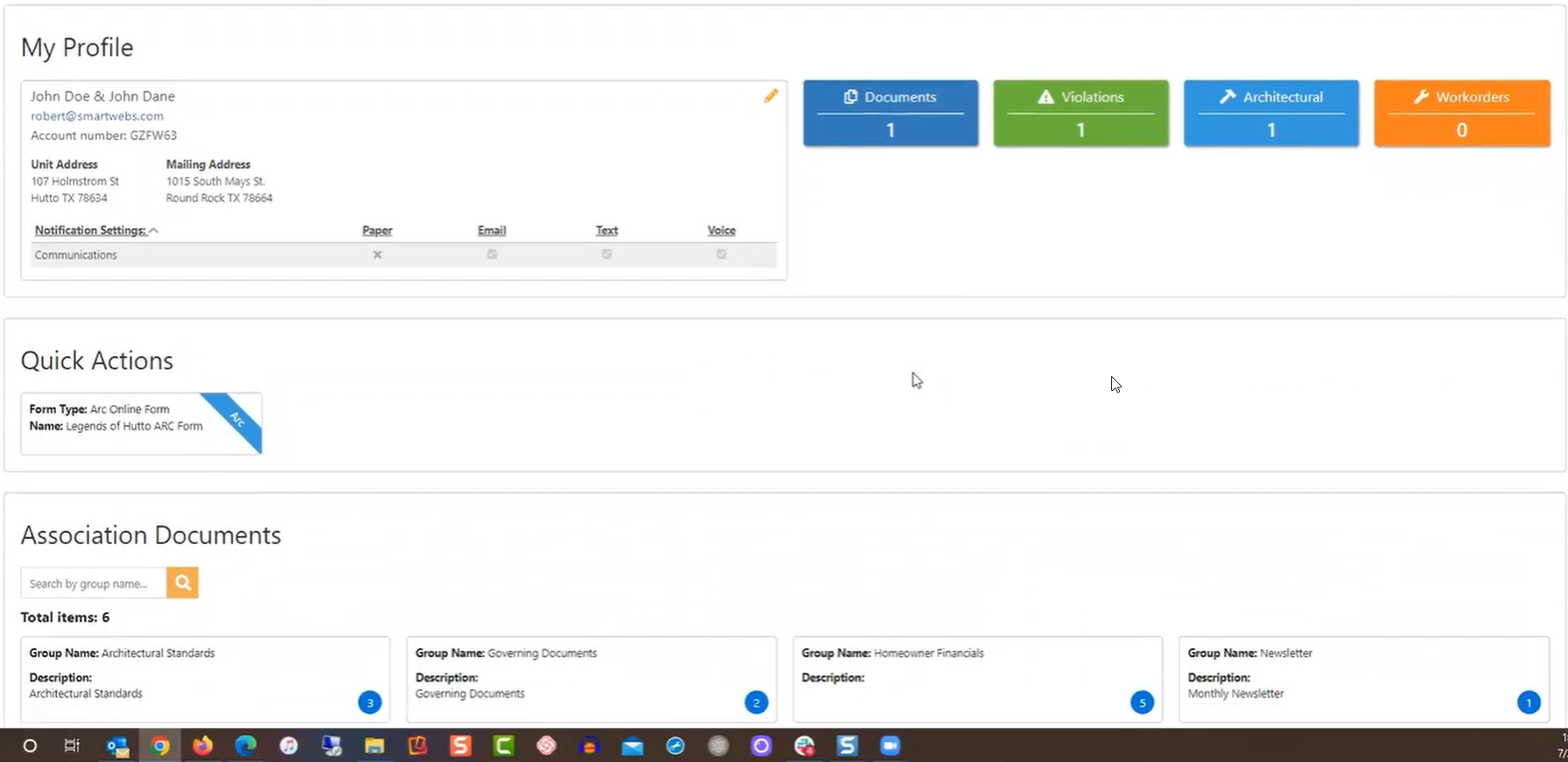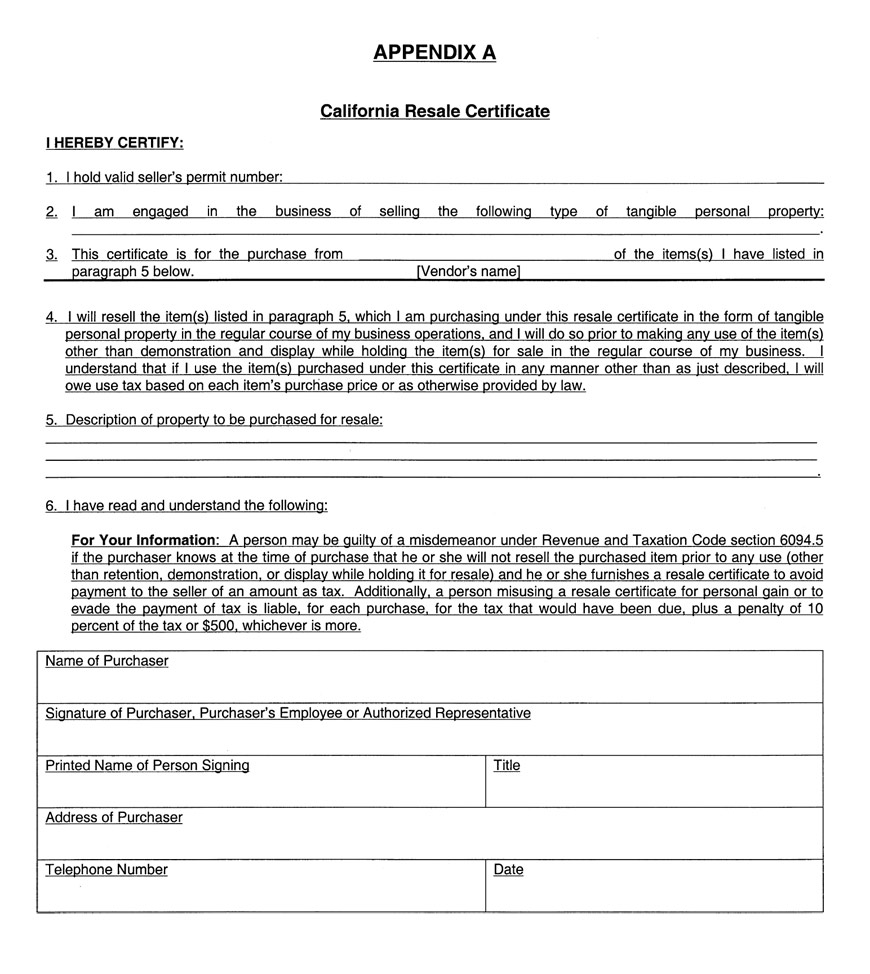 Resale & Refinance Paperwork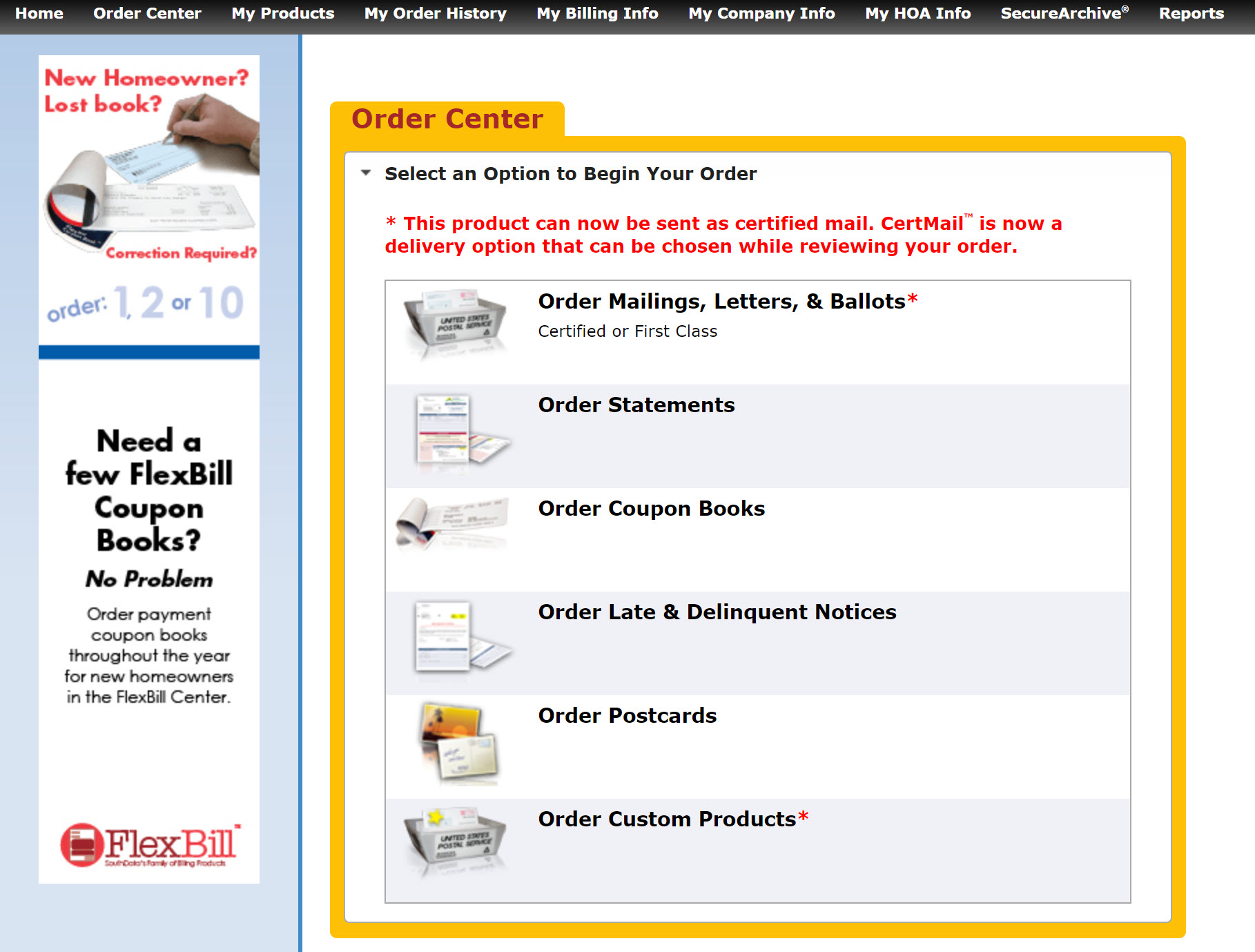 Software Advanced Training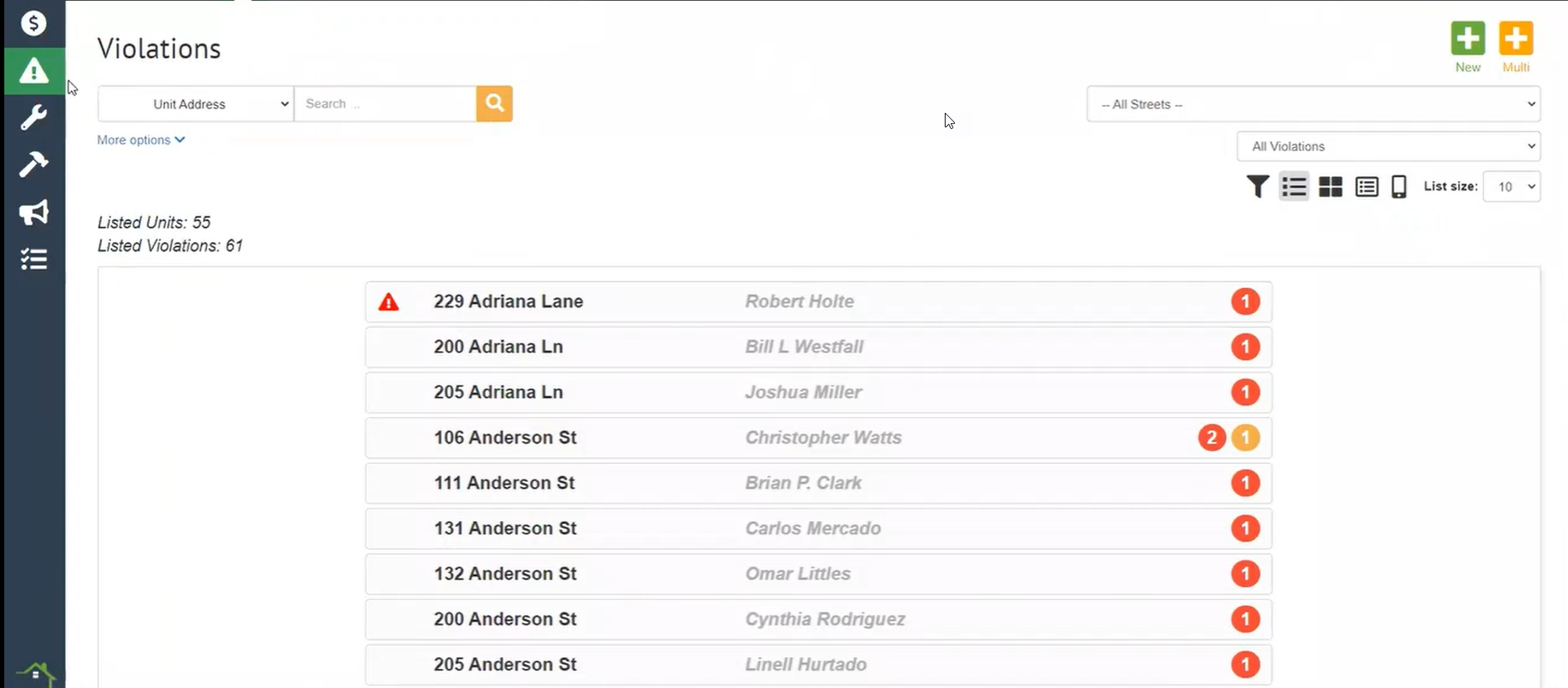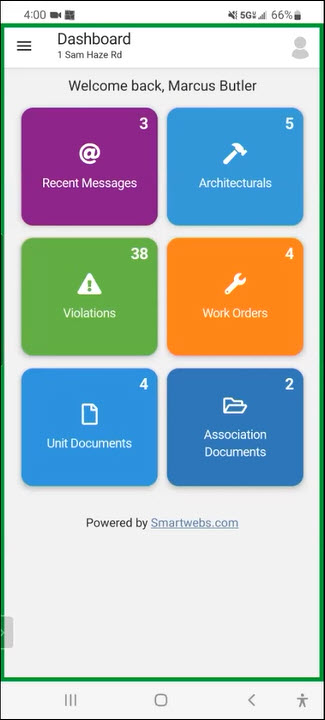 Download our Articles on How to Start Self Managing &/or How to Avoid Fraud at your Community