Resources For Community Financials: HOAs and Condominium Boards
Is your Homeowner's Association or Condo Association interested in self-managing?
If so, we have a wide variety of expert resources on popular topics and frequently asked questions. These include, but aren't limited to, HOA accounting, condo management software, financial management, and bookkeeping.
Whether you're a visual learner, need ready-to-go templates, are looking for self-help articles to bookmark for future use, or are seeking out publications by the team here at Community Financials, treat this page as your one-stop shop for all of your HOA and Condominium Association resources.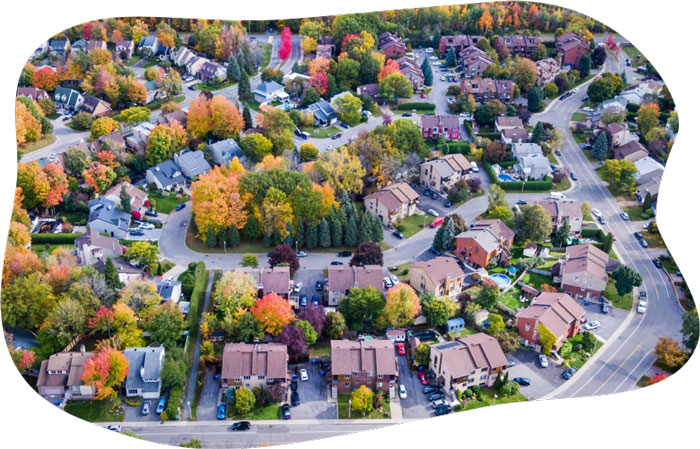 Blog
Blog posts and webinars helping you navigate HOA financial management
Articles
In-depth resources to simplify even the most complex HOA processes
Publications
Come see why you can trust our expertise when it comes to HOA bookkeeping
More Resources
Click here for templates and HOA letter samples your board will love
Info Sheets
Informative resources for your HOA or Large Scale Community management
Videos
Here you will find web portal help, guidance on reducing risk and more
Would you like a price to discuss with your Board?