We help over 29,000 homes around the country with their monthly accounting.
Some communities switch from

high-cost,

poor service "full management".  Other clients are self-managed but don't want to work as hard on this volunteer role and software alone doesn't do the work for you.  We also help managers that want to stick to what they are good at and hand off the accounting to us.
We'd love the opportunity to help you make accounting stress-free with our industry-leading systems and expert team.
Welcome to Community Financials
Insured: Fidelity and E&O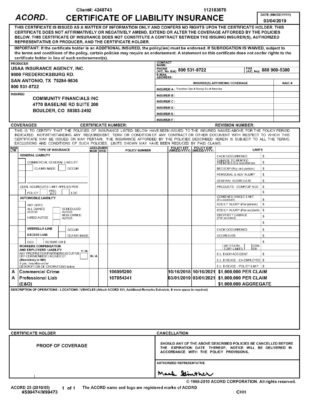 Deliver a "Wow" Experience
Continual Improvement – Through Training and New Technology
We Listen, We Solve Problems, We Educate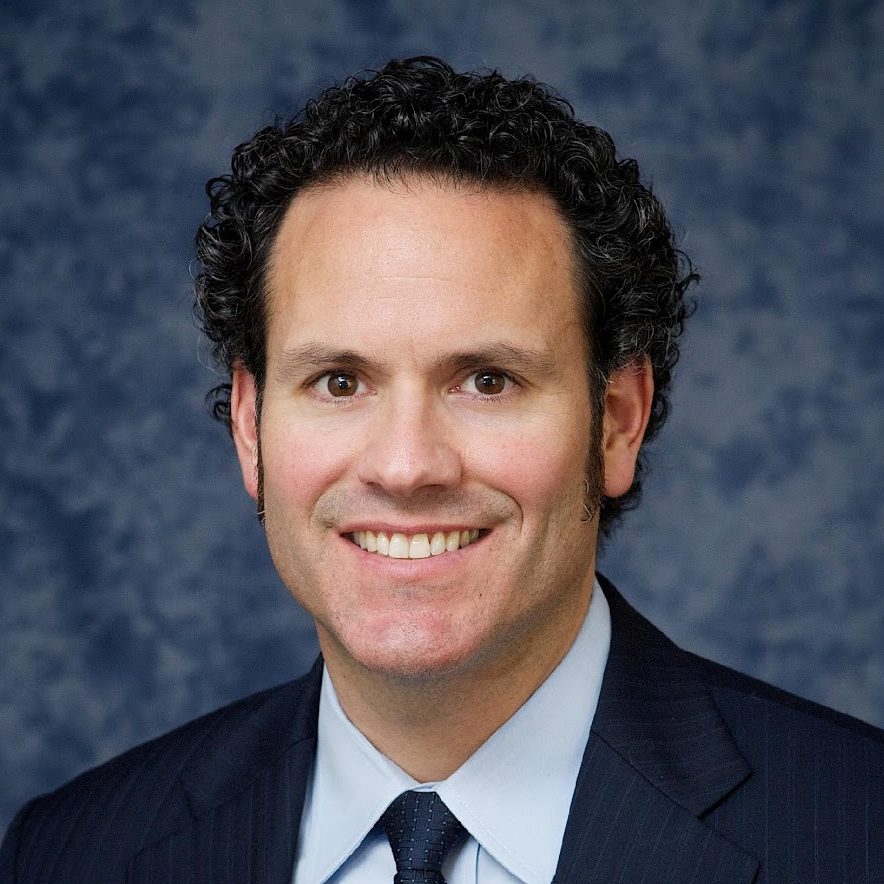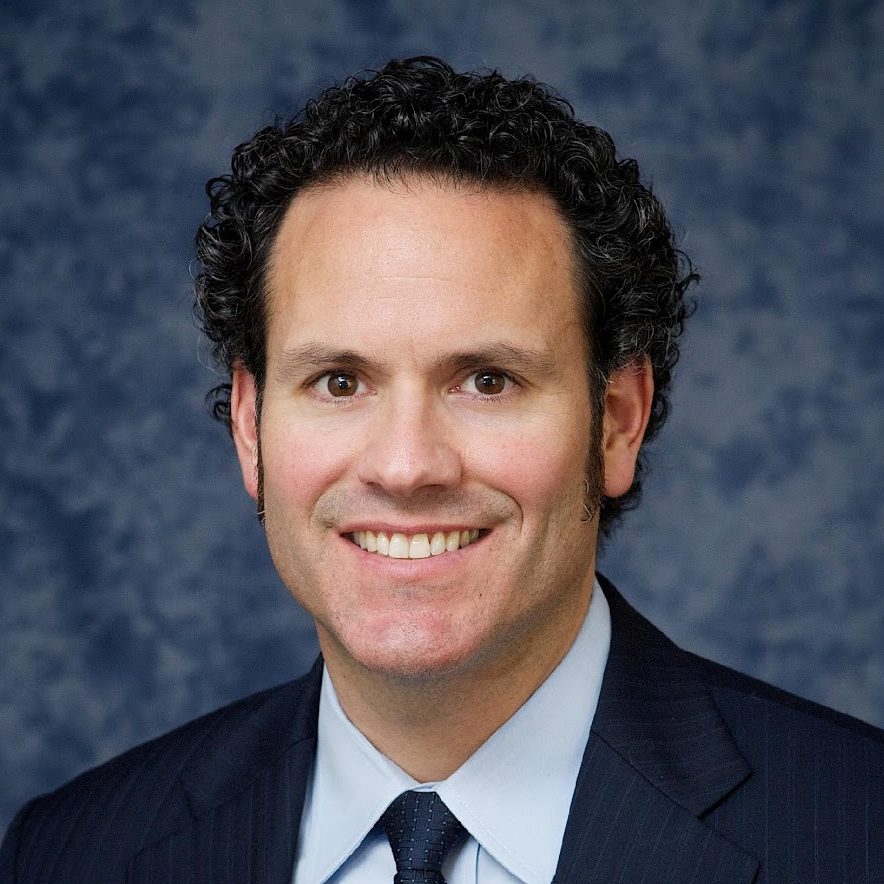 Russell
CEO & Founder
20+ yrs of Industry Experience
Management Company Owner Experience
Business Degree from Cornell University
Former Army Captain
CAM Licenses & CMCA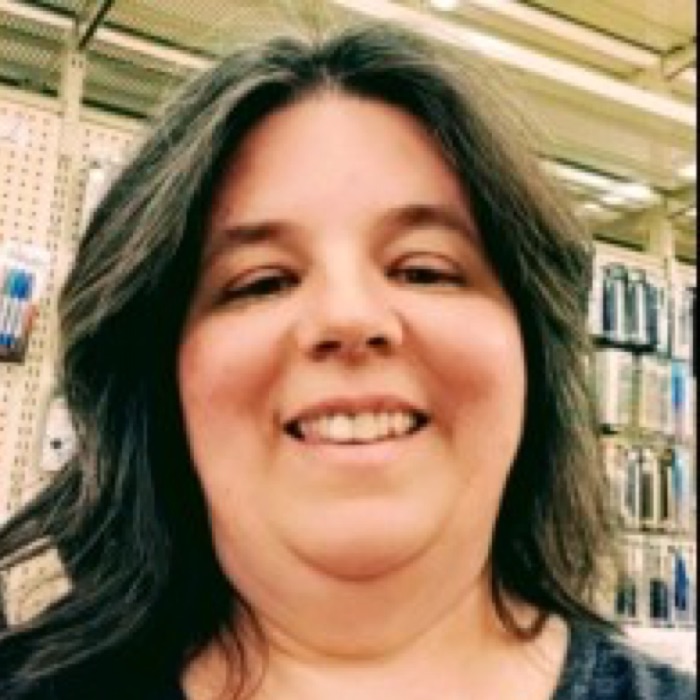 Cathy
Operations Manager
Former Caliber Employee
Sr. Onboarding Coordinator
Open Pacific Bank accounts
Accounting Degree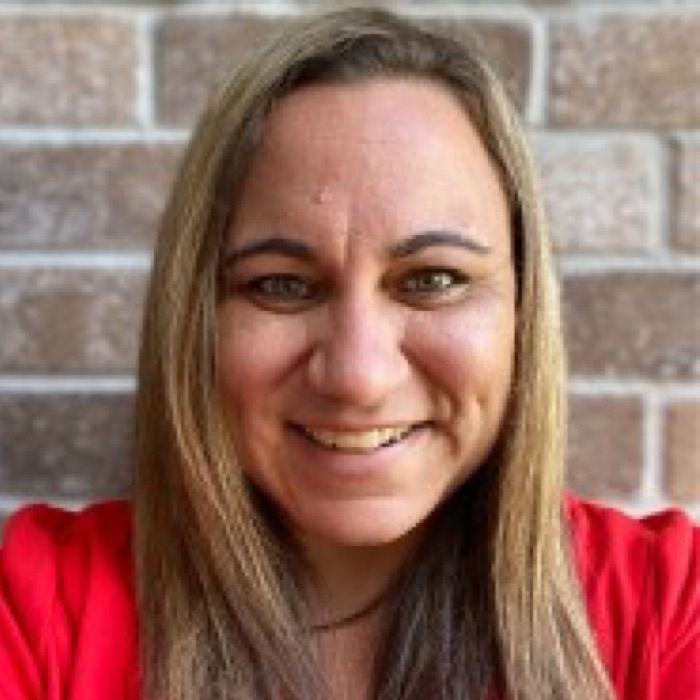 Jennifer
Sr. Client Manager
8+ yrs of Industry
Accounting
Business & Accounting
Degree
MBA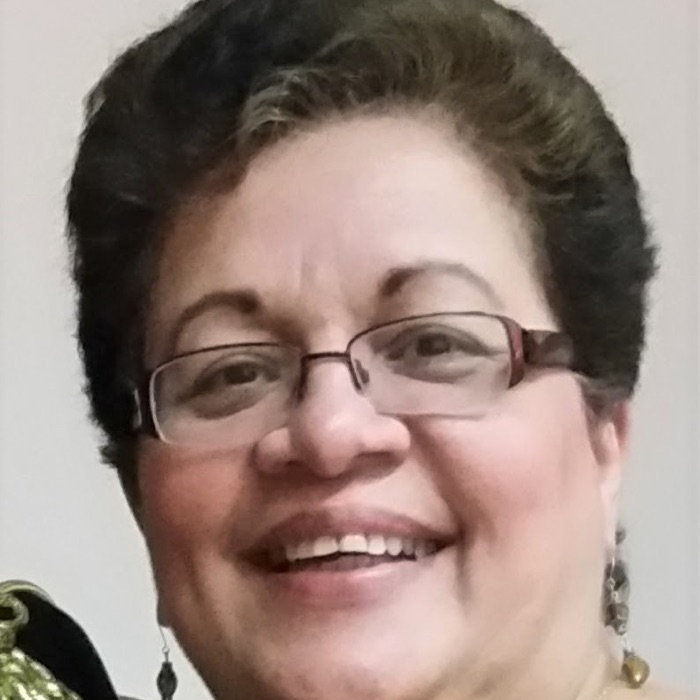 Cecilia
Client Manager & Sr. Property Accountant
24+ yrs Experience
Former CFO and
Management Co. Owner
Software Specialty: Tops
Licensed Community
Assoc. Manager
Bi-Lingual: Spanish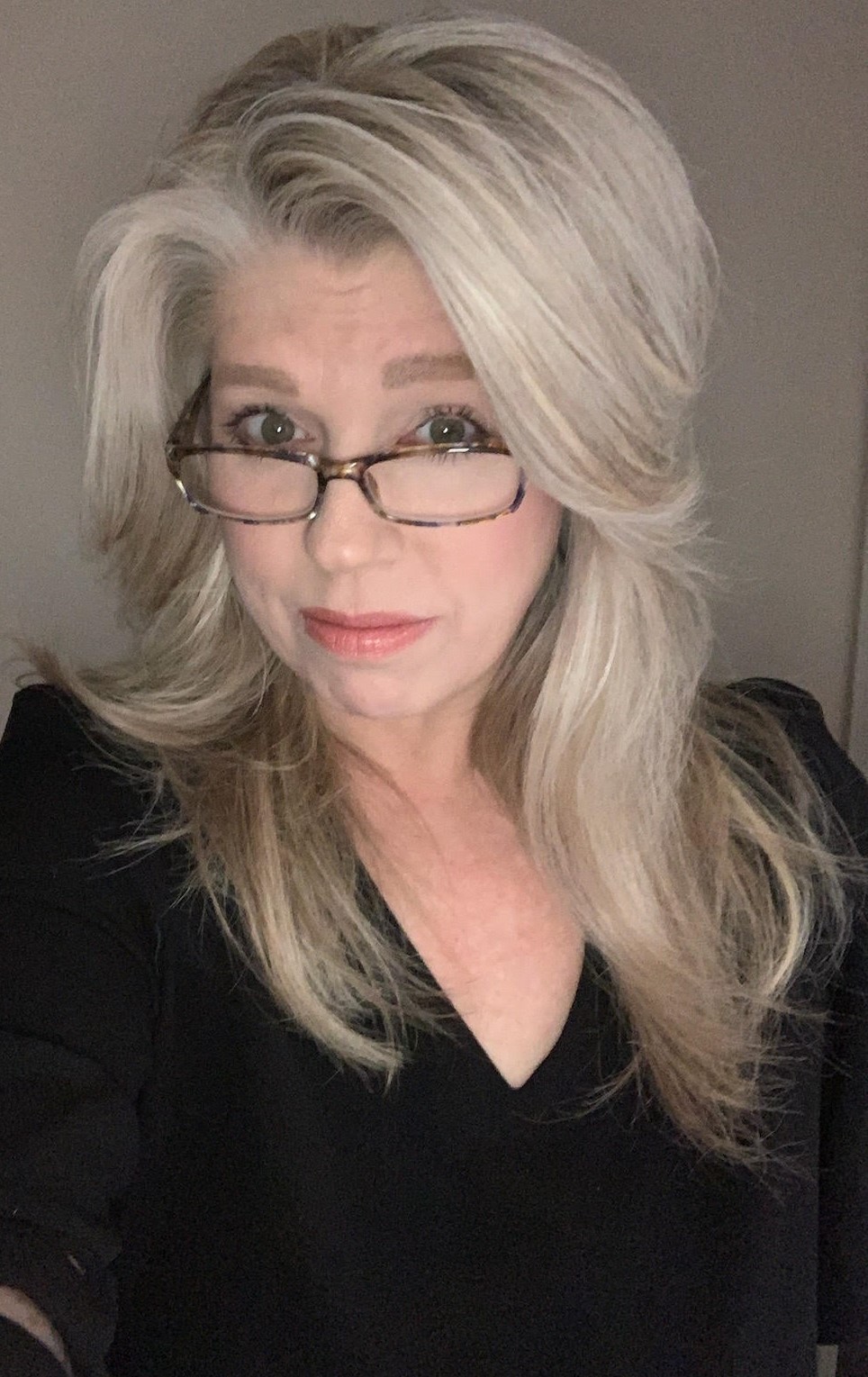 Shannon
Sr. Client Manager
12+ yrs as Sr. Community Manager
CAAM Certified Manager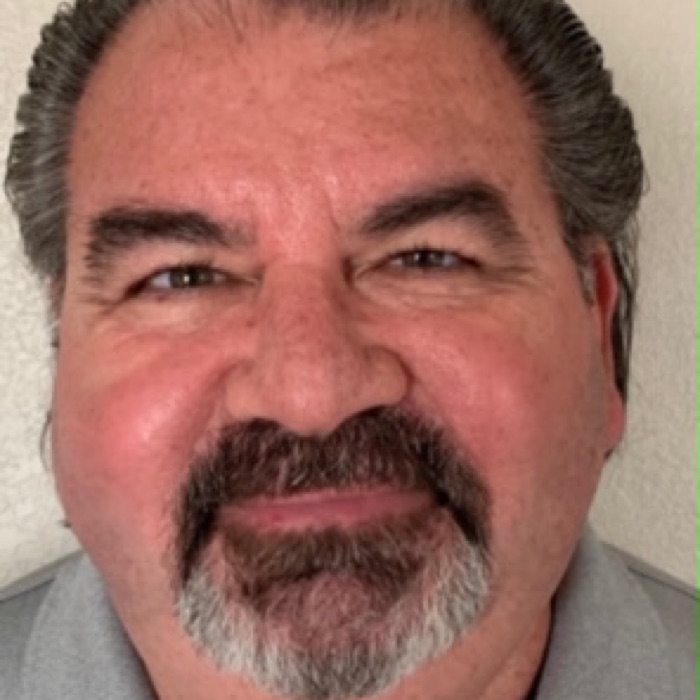 Tom
Sr. Property Accountant
29+ yrs Experience
Former Management
Company CFO / Controller
Accounting Degree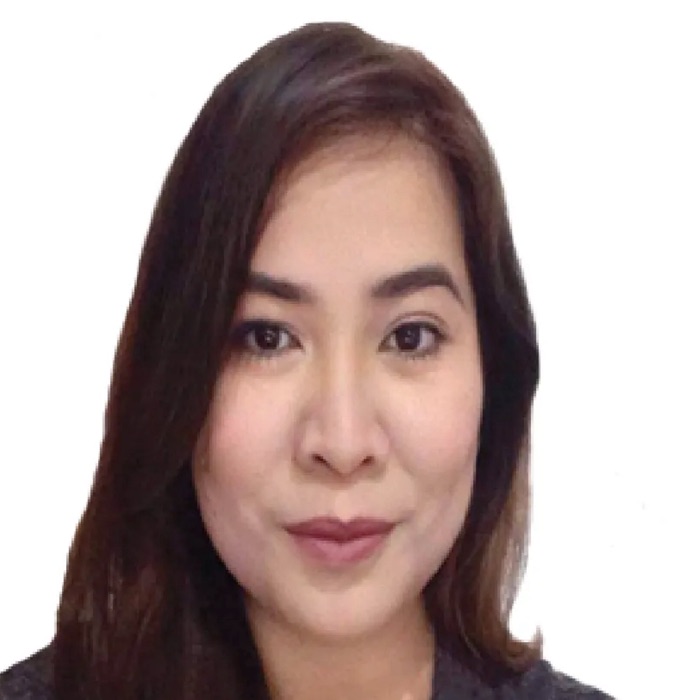 Lyn
Sr. Production Manager
8+ yrs Industry Experience
Fmr. Accounting Manager
at Mgt Co.
Accounting Degree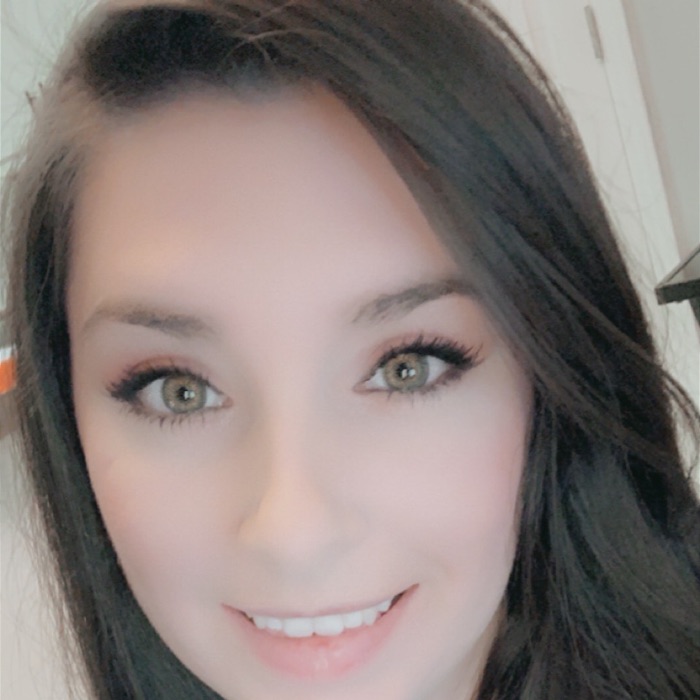 Ashley
Sr. Production Manager & AR
6+ yrs Industry
Experience
Accounts Receivable &
Payables
Assistant Manager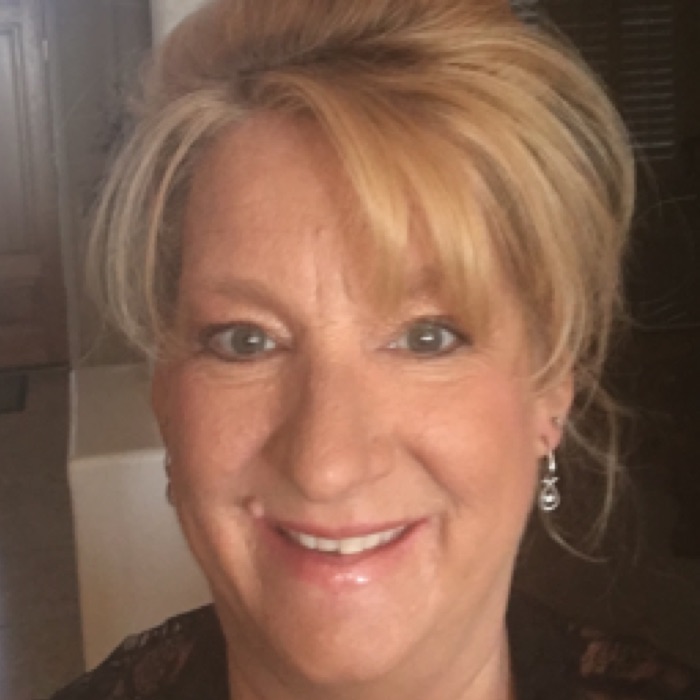 Taunia
Resale Manager & Board Advisor
12+ yrs Industry Experience
Fmr. Trainer & Manager of
13 community Managers
Resale & Lender
Questionnaires
Board Education &
Coaching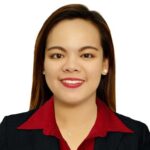 Loraine
Accounts Receivable
8+ yrs Experience
Accounting Degree
CPA
Nanette
Office Admin & Corp. Accounting
18+ yrs Experience
Co-owner of a Community
Management Co.
A.S. in Accounting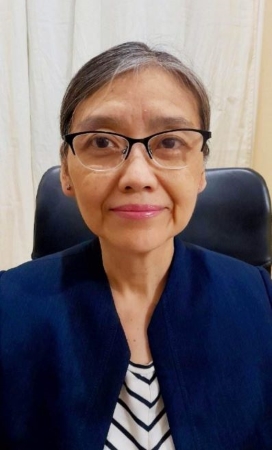 Rosalita
Sr. Bookkeeper
20+ yrs Accounting Experience
Accounting degree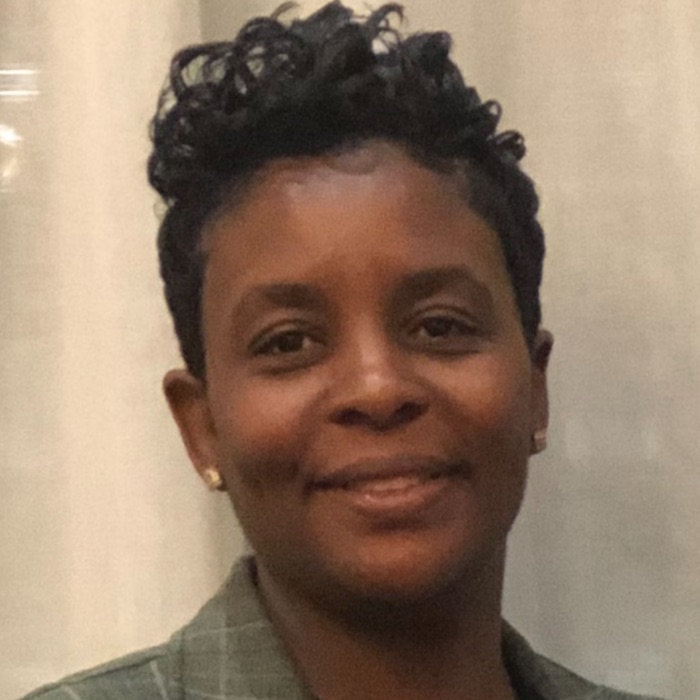 Lakwanda
Accounts Payable
21+ yrs of HOA & Condo
AP Experience
Software Specialty: Caliber
Associates degree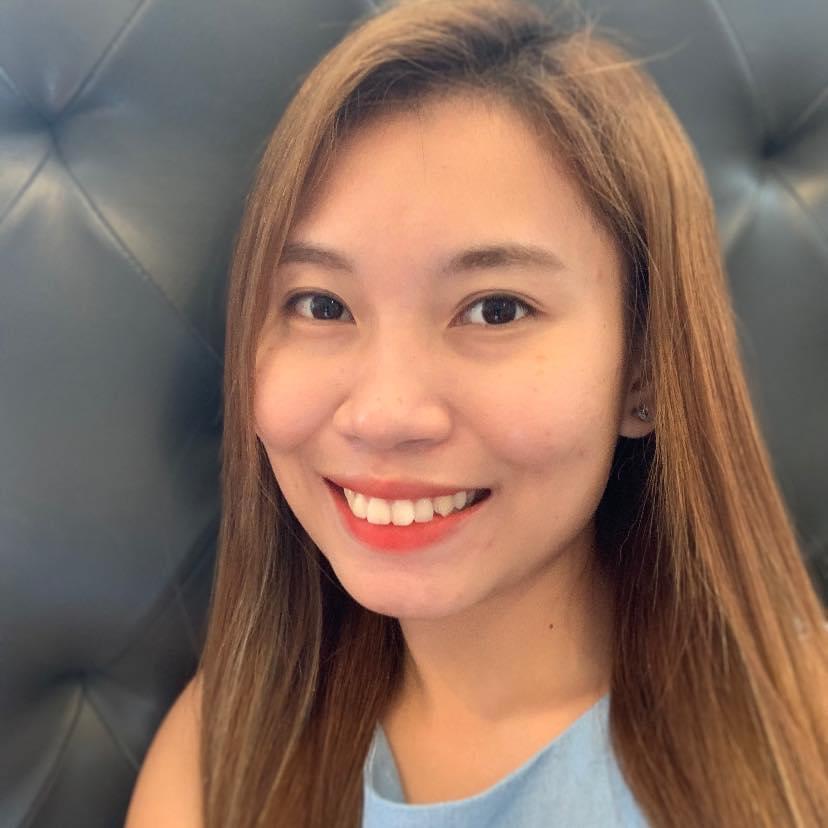 Nikka
Accounts Payable
6+ yrs Experience
Staff Accountant
Accounts Payable Specialist
Accounting Degree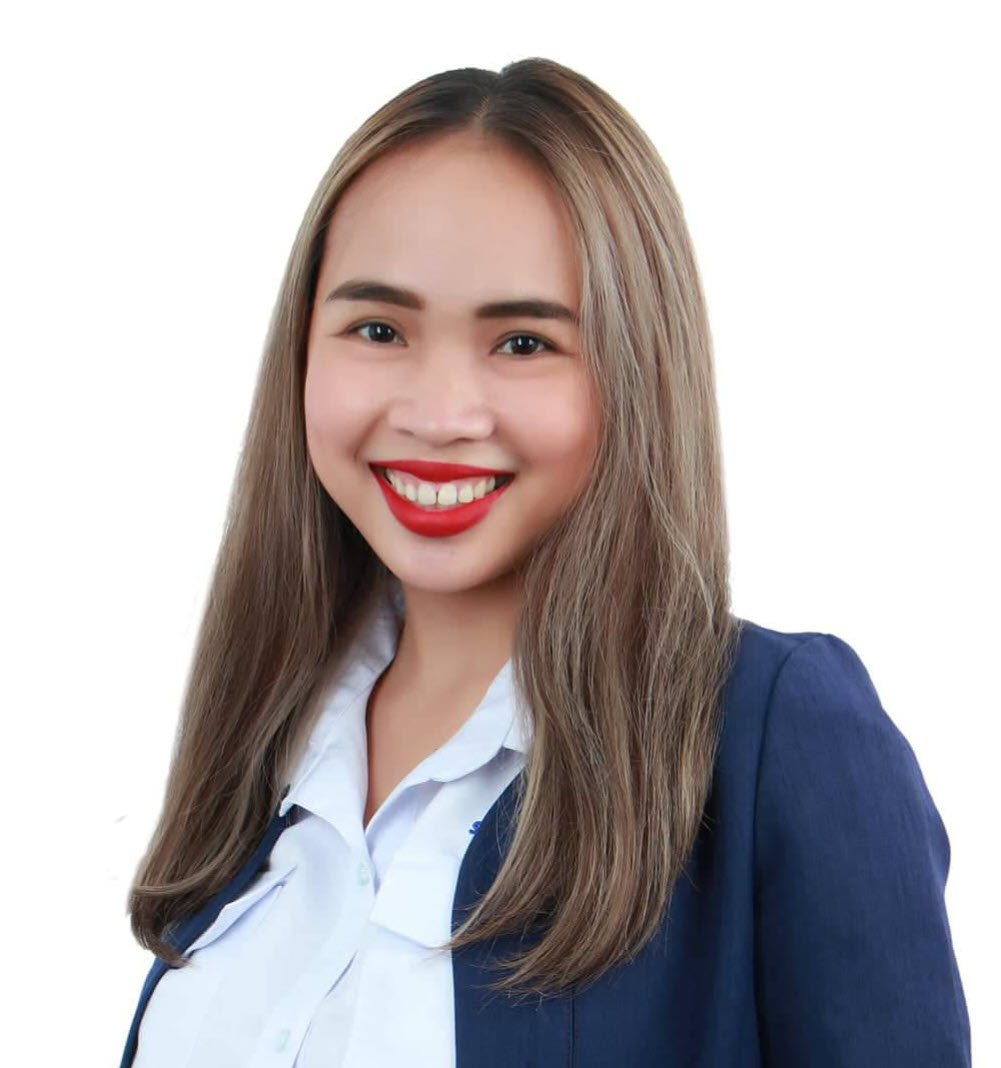 Karen
Bookkeeper
6+ yrs Accounting Experience
Accounting Degree
CPA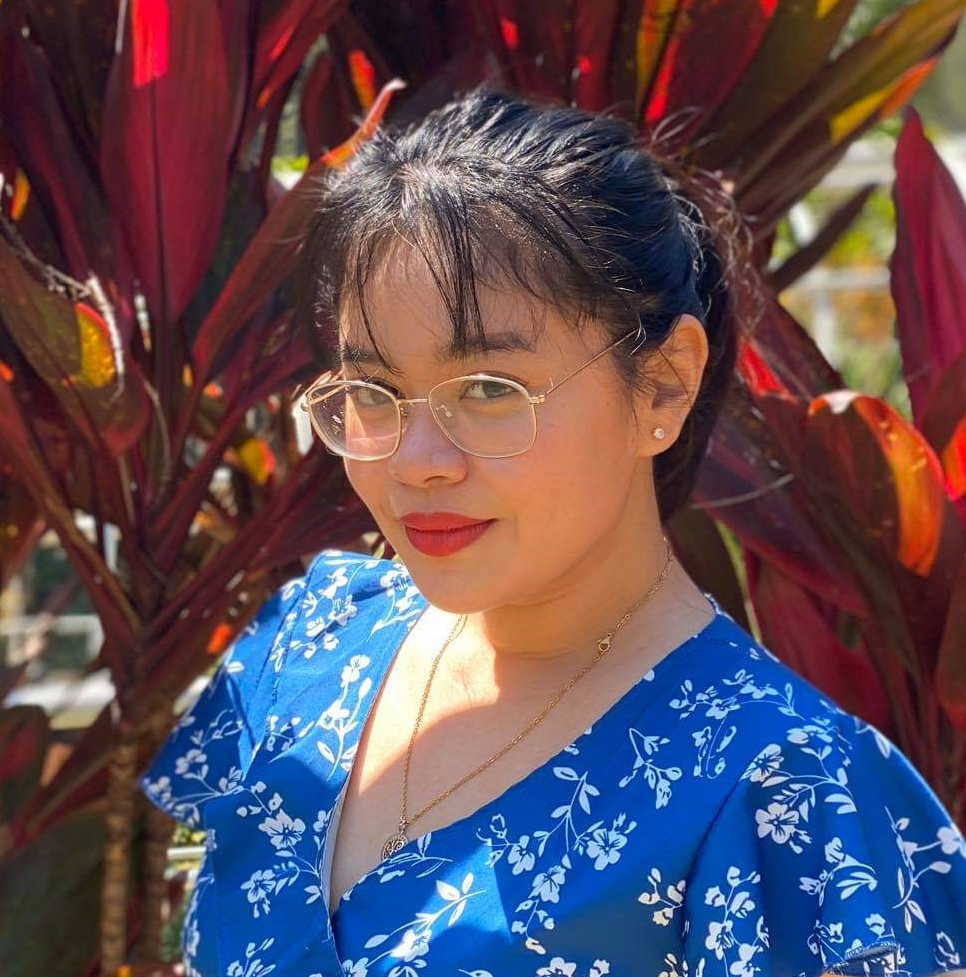 Gaile
CS Team Leader
8+ yrs Financial Accounts Experience
Former Collections Account Manager
Homeowner Payment Support
Online Portal Support
Business Degree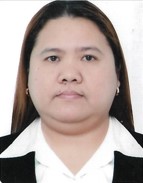 Maria
Sr. Bookkeeper
19+ yrs Accounting Experience
Accounting Degree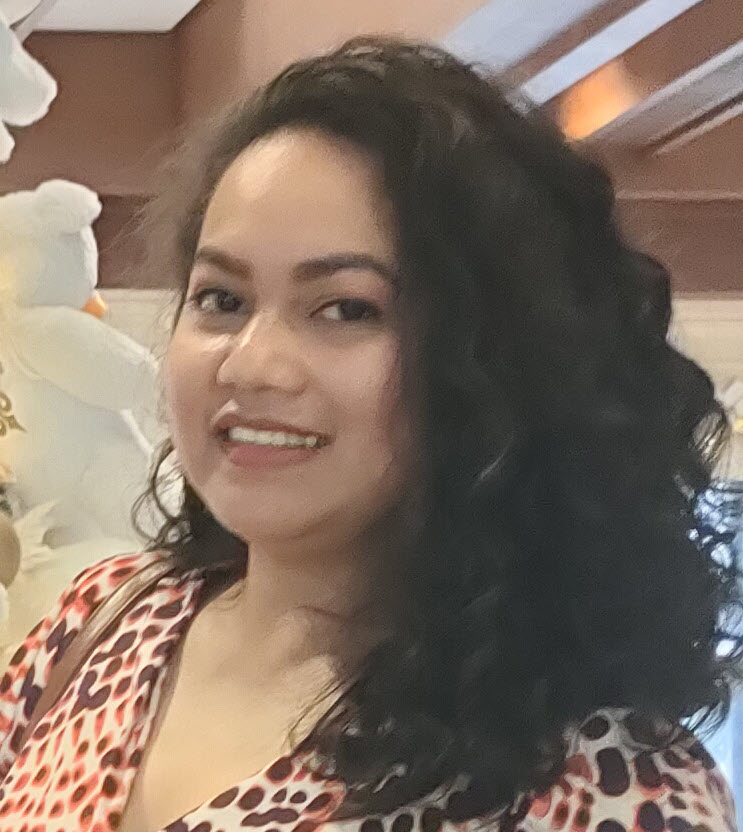 Mary
Administrator
6+ yrs Office Manager Experience
Vendor Onboarding
Resale Back Up
Business Degree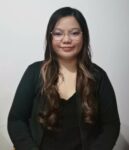 Lora
Customer Service
10+ yrs of Experience
Computer Science Degree
Bryan
Customer Service
9+ yrs Billing & Payments Service
Former Assitant Team Lead
Homeowner Payment Support
Bachelors degree in IT
To Make Community Accounting Stress-Free
We Have a Big Hairy Audacious Goal
Safeguard & Report the Funds for 1 Million Homes