Homeowner Association (HOA) & Condo Monthly Accounting & Remote Services – Nationwide
Invoice & collect owner assessments
Manage approvals & pay bills
Produce monthly financial reports
Online portal improves communication
More than just software – we do the work
… and many more ways we can make operating your HOA/condo easier!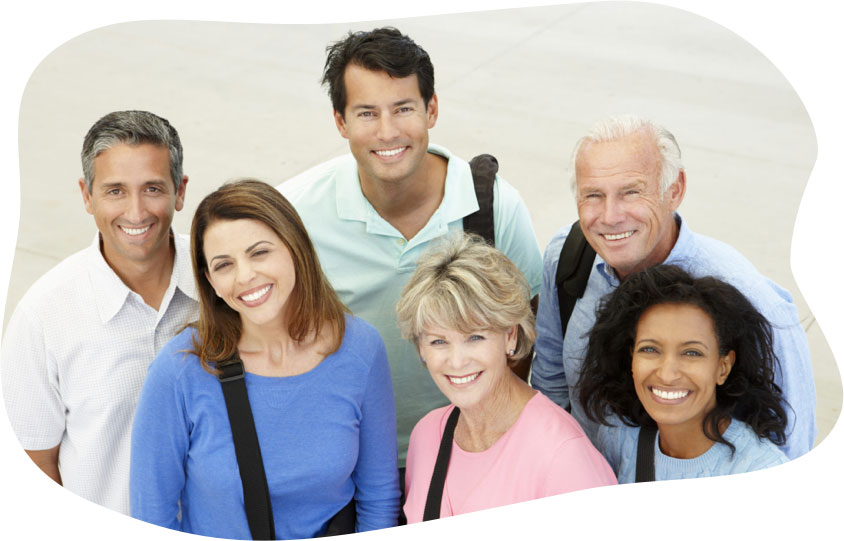 Life is too short to be frustrated by your Community Accounting
Whether you are a self-managed community volunteer doing the accounting on your free-time, or chasing an unresponsive "full" management company for information – why have the stress?
With the tools available today it should be easy for communities to collect assessments, pay bills,
get financial reports and safeguard funds while receiving great communication.  We can help.
2. Receive Your Plan
Review our proposal with your Board.
3. Transition Your Accounting
Sign up and start in 30 days or less.
4. Ongoing Support
Monthly collections, bill payment and financial reports + great service.
Our remote accounting works for 4 – 4,000+ home HOAs and Condos nationally
Whether you are self-managed, considering leaving a management company and becoming self-managed or a large community with onsite staff – we can help.
Monthly Financial Reports
Easy 30-Day Transition
Change is easy in 30 days or less
Online Transparency Tools
Gain visibility and greater control
Fidelity Insurance
Added protection for your funds
I can't express how pleased we have been with everything Community Financials has done so far.  Your team has been INCREDIBLE to work with.  You have lightened our load, took SO MUCH stress of our plates, and made things efficient.  It is truly a pleasure to have your help, and I can't tell you how thankful we are for the clear and consistent communication.  And it's only been a few months!   Again, I'm so appreciative that Google led me to your company.  We thank you so much for making our job so much easier!
Russell's company helped our community with the monthly accounting tasks and financial reporting which allowed us to self-manage with more accurate and timely data.  Plus we were relieved to hand over the collection of monthly charges, special assessments and collection of arrears from fellow owners.
Your team is doing its job so well it gives the board the opportunity to "catch up" on the stuff that got pushed aside with issues with 2 prior "full service" management companies.  So thanks again……oh and my blood pressure is back to normal.
I have received several comments from Homeowners as to the quality and timeliness of your team's responses and they all have been so positive.  One homeowner [a long-time owner and very vocal in the board meetings] comment was "I am so not used to this" as we have endured so much push back and ignoring our needs in the past from [prior management] that has existed for years.  It is so nice to have a truly professional approach to the financial end of our Association.
We don't just care about community bookkeeping.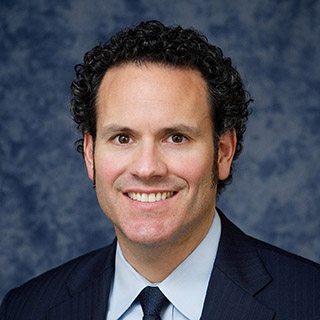 Certified Manager of Community Associations (CMCA), a Licensed Manager and understands what Boards need.
Grew a successful 41 person community management business over 16 years.
Remote Financial Management with Great Communication
Email & Phone
Timely response to board and owner accounting questions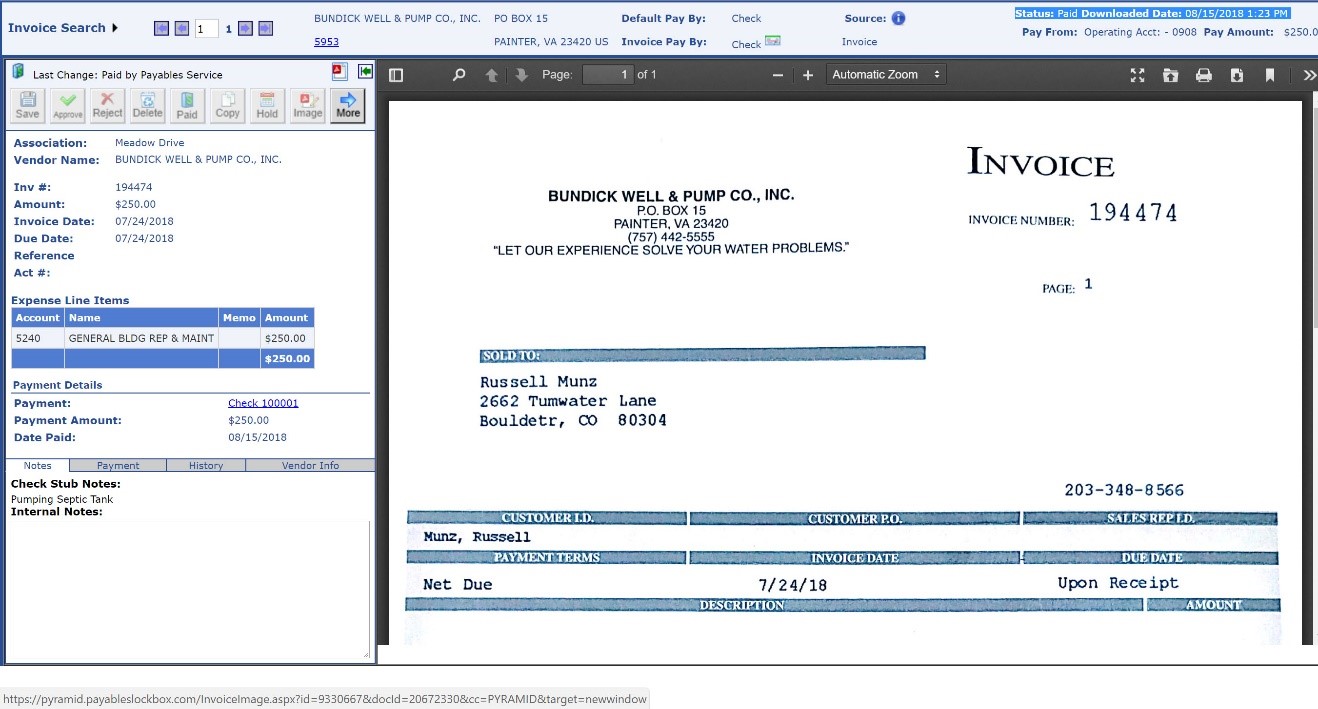 Systems Login
View your bank account, bills, documents and accounting info
Video Conferencing
Talk face to face to our accounting experts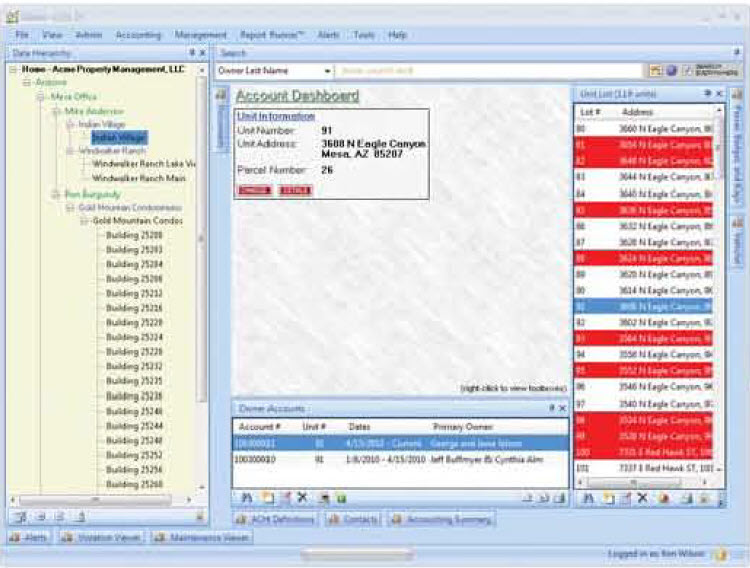 Screen Sharing
Have a tricky question?  Let's look at your screen & discuss
Beyond Bookkeeping
We don't just do a great job of accounting we also provide other assistance to reduce the time it takes to be a Board volunteer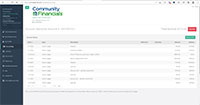 Property Portal
Online documents, Directory, Event Calendar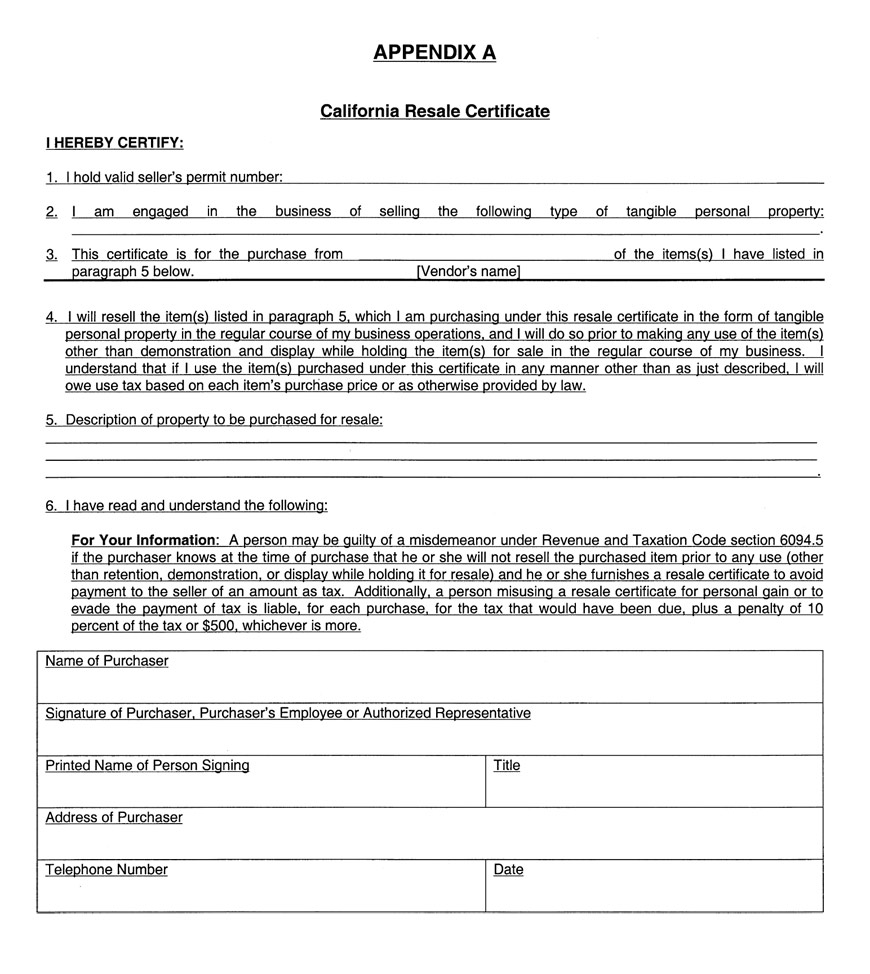 Resale & Refinance Administration
Give Owners a Quick Turn Around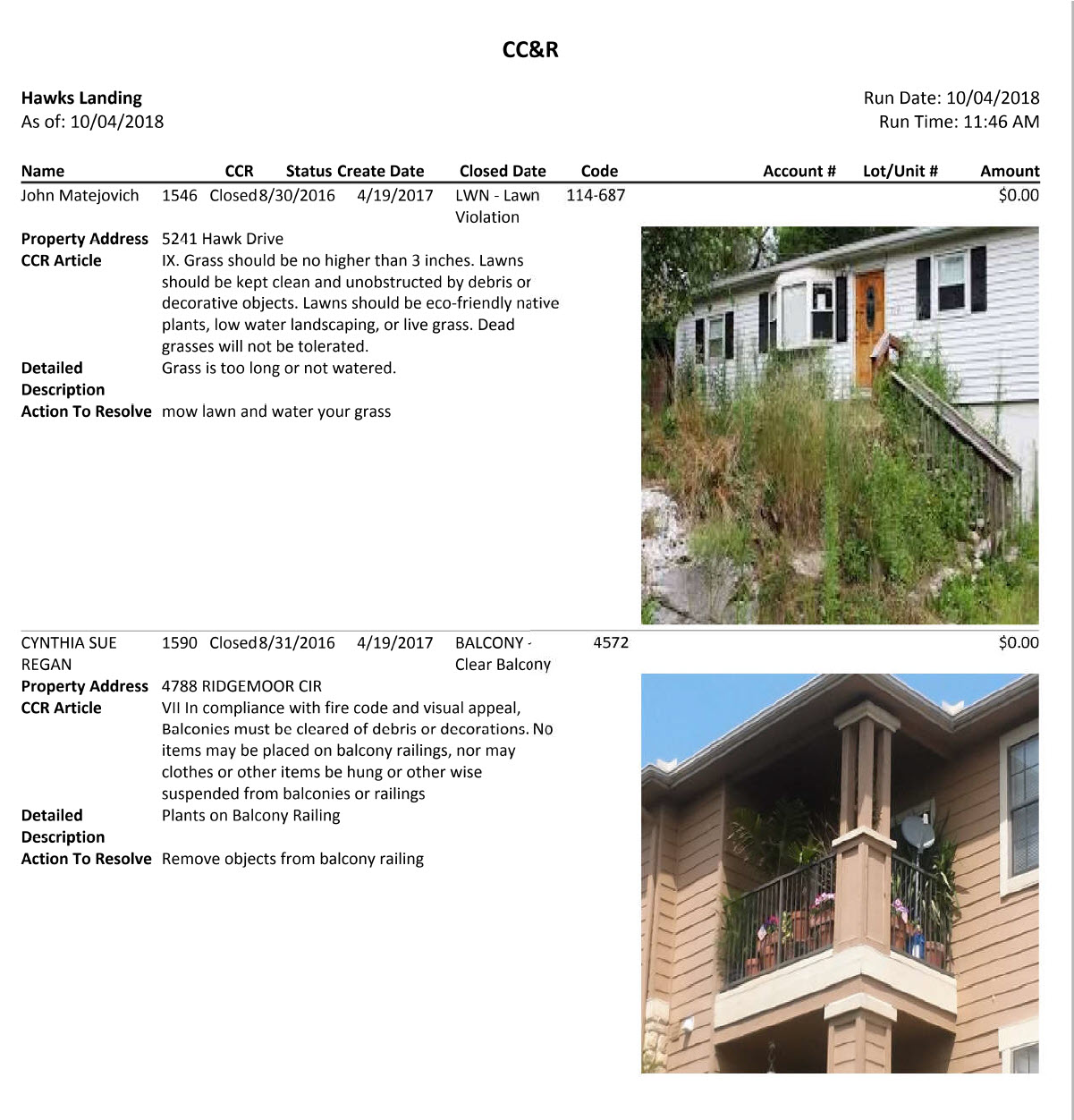 Board Advisory
Guidance on Operational issues
24/7 Maintenance Answering Service
Fewer Board Emergency Calls
Watch How Our Services Can Help Make Your Life Easier
Download our Articles on How to Start Self Managing &/or How to Avoid Fraud at your Community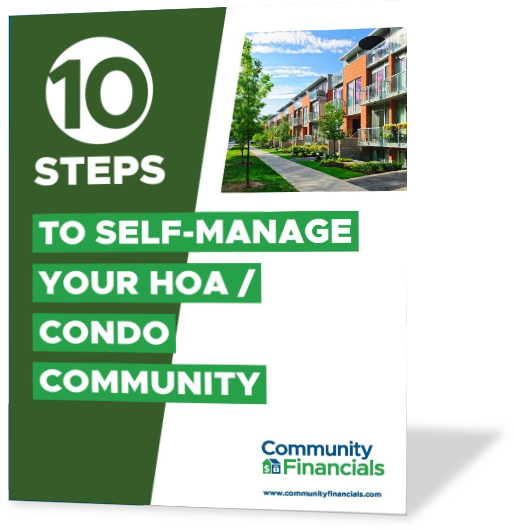 Are You a Community Manager or Developer?
We provide accounting service for you too.
Condo communities and homeowners' associations are typically set up as non-profit corporations.  Just like for-profit corporations they have monthly income and expenses.  This income and expense require monthly accounting tasks be completed.  So what is condo or HOA...
Need to do a bit more research?  Look through our blog posts, articles, forms and videos.