Life is too short to be frustrated by your Community Accounting
Self-Managed Boards not having accounting tools and Unorganized Management Companies both add stress to life.
With the tools available today it should be easy for communities to safeguard funds,
get financial tasks done quickly, and receive great communication.
1. Consultation
Schedule a call to discuss what you need and how we can help.
2. Receive Your Plan
Receive a custom proposal for your community to review.
3. Transition Your Accounting
30 day transitions are easier than you think.
4. Ongoing Support
Monthly financial reports and questions answered quickly.
Our remote services work for 3 – 3,000+ units nationally
Whether you are currently self-managed, considering leaving a management company and becoming self-managed or a large community with onsite staff – we can help.
Monthly Financial Reports
Russell helped our 13 unit community with the monthly accounting tasks and financial reporting which allowed us to self-manage with more accurate and timely data.
Mike Egnatchik
Our community wanted to save money and switched services from "full" management to being self-managed regarding daily operations and 'back office' support.  Our Association saves a lot of time and frustration by using Russell's tools so we don't have to worry about handling the monthly accounting tasks and financial reporting for our 98-unit property ourselves.  Owners and contractors are able to have their monthly fees and payments processed professionally and financial reports are received on a timely basis.
Renée Robillard
We don't just care about community bookkeeping.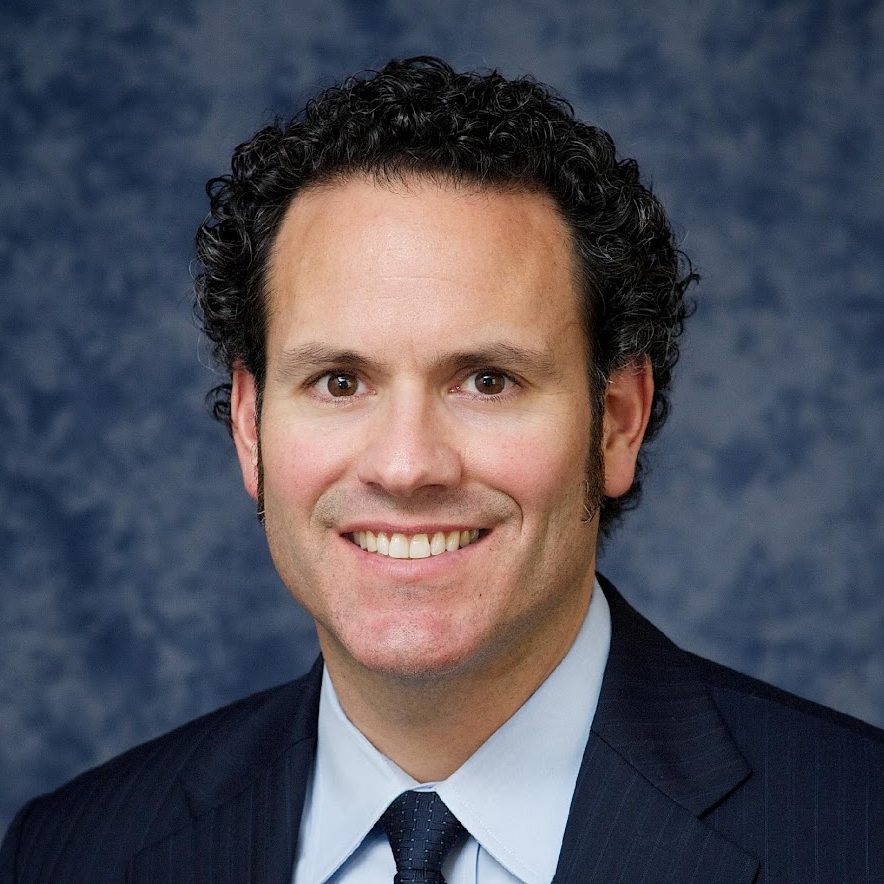 Certified Manager of Community Associations (CMCA) and understands what Boards need.
Grew a successful 41 person community management business over 16 years.
Start Down The Road To Stress Free Community Financial Reporting
Are You a Community Manager or Developer?
We provide accounting service for you too.