I served five years as an Army Lieutenant and then Captain from 1995-2000.  It was an awesome education – I refer to this experience as my real world MBA.  I learned a lot (from some of the best senior officers and sergeants) that makes me a better person and leader...
read more
Long Form Articles
If you like our blog posts you will love our long form articles.
They are packed with useful information to help your Board.
Save over 50% of a full management fee while still receiving support from professionals with a majority of the tasks involved in operating a community.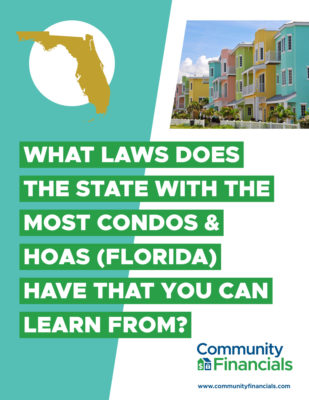 Florida has the most HOA and Condo Communities in the country. They have many laws that make sense to help protect owners.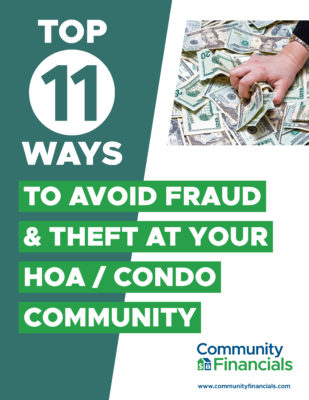 Use this as a resource to start a conversation with your Board.
Why Community Financials Exists
TOPS Software Owner Access
Online Bill Approval = Transparency
Caliber Software Owner Portal