Have you heard about the new radio station, WIIFM?
No, WIIFM isn't really a radio station. It is an acronym for What's In It For Me. When it comes to the challenge of accurate financial management and bookkeeping for your condominium association or HOA, it is a question you need to ask yourself. Before you decide if you should handle this important task by yourself or you should outsource with Community Financials, a reliable and reputable firm that specializes in HOA and Condominium financial management, record-keeping, and reporting, ask yourself, "What's In It For Me"?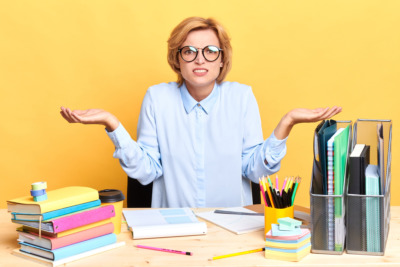 Financial management involves all sorts of accounting and records that must be handled correctly. There are the everyday tasks of keeping ledgers for individual unit owners and managing accounts receivable and payable, but there is also a myriad of more involved jobs. There is budgeting and forecasting. There are long-term custodial aspects of keeping records. There are reports and filings due to local and state governments. There are tax returns. As the duties add up, WIIFM becomes much clearer. Using a professional third-party service like Community Financials for these important tasks makes perfect sense. We understand how important WIIFM is to you and we prove our worth daily by demonstrating "What's In It For You" when you hire us to produce professional reports and perform expert record-keeping for your condominium association or HOA!
WIIFM may not be a real radio station but when it comes to offering you all of the tools you need practice excellent financial management for your condominium association or HOA, I guarantee Community Financials will be music to your ears. Get in touch today and we will show you exactly What's In It For You!