Over the last few years we have been busy writing blog posts, articles and other information to make operating or self-managing your Homeowners Association or Condominium Community easier.   Our Goal is to make the Community Financials website a Board resource.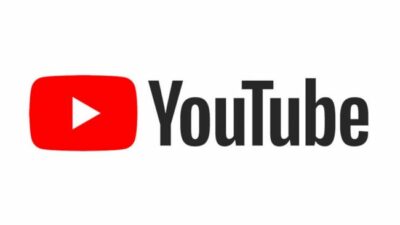 In addition to the Resources page of our website we also have other places to find helpful information and interact with us:
Videos – We currently have 39 videos on our YouTube channel that we think you'll find helpful.  We demo software, we have interviews with industry experts on Tax, Insurance and Reserves as well as go over how to read financial reports.
Facebook – Check out our Facebook page.  Ask us a question or respond to a future survey.
LinkedIn – Another place to interact with us is LinkedIn.  If you aren't into Facebook this may be a great place to ask us a question or respond to a future survey.
Thanks again for being a board member or manager that wants to learn about new ideas and tools to better operate your community.