I have been in the HOA and Condo management business since 2001.  Over this time, I have used and previewed dozens of industry software in order to better serve our customers.  Some software is targeted to larger management company needs; others are more difficult to use and some don't have the latest features.  Community Financials has the best software for managing your self-managed or hybrid managed HOA or Condo.
If you are self-managed you typically use spreadsheets or QuickBooks.  QuickBooks is meant for businesses and doesn't have portals for owners to see their balance and make a payment or any tools to help with operational items.
If you are working with a management company and looking to save money and / or hassle, what system should you use?  Most Boards want to save time and don't want to handle the accounting and so we are a great fit and the software provides transparency.  But Boards also want software tools to make operating the community easier.  Most software on the market is built with a property management company customer in mind.  The interface for a Board to use maintenance, violations, and ARC components are not user-friendly or intuitive.
If you have onsite staff or are splitting the accounting from a manager's role for better checks and balances and a greater focus on physical and financial duties, also known as hybrid management, you want to have one integrated system for efficient operation and to help make the onsite staff more effective.  They receive a login into our software for just this reason.
Here are 6 key benefits of our system that we feel makes it the best:
Homeowner portal – Homeowners can look up accounting information, make a payment, view association documents, message the Board or our accounting staff, and see maintenance, violations, or ARC items online or on a smartphone app.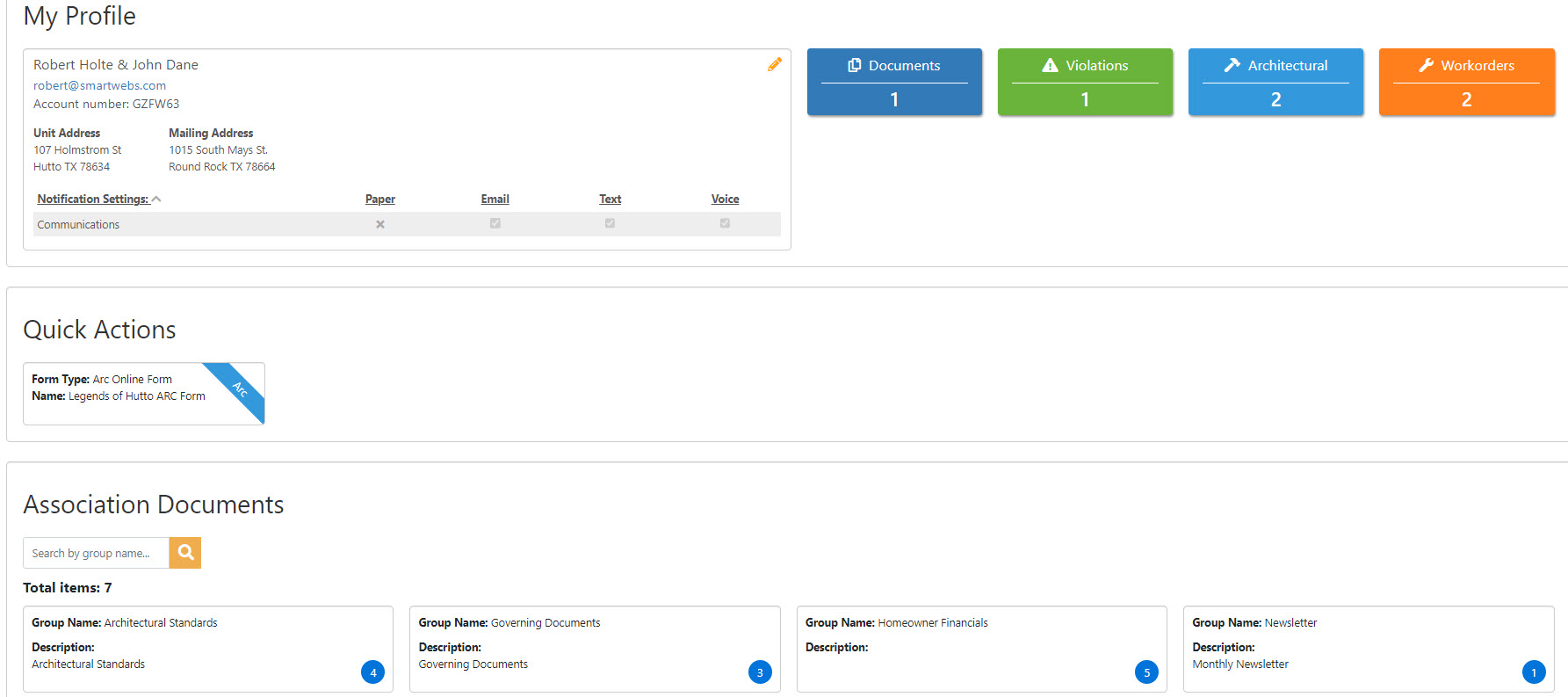 Fewer logins – most systems have a separate login for a portal, a separate system to access software tools meant for the manager, separate login for online banking, etc.  Our system has one login to handle all board business.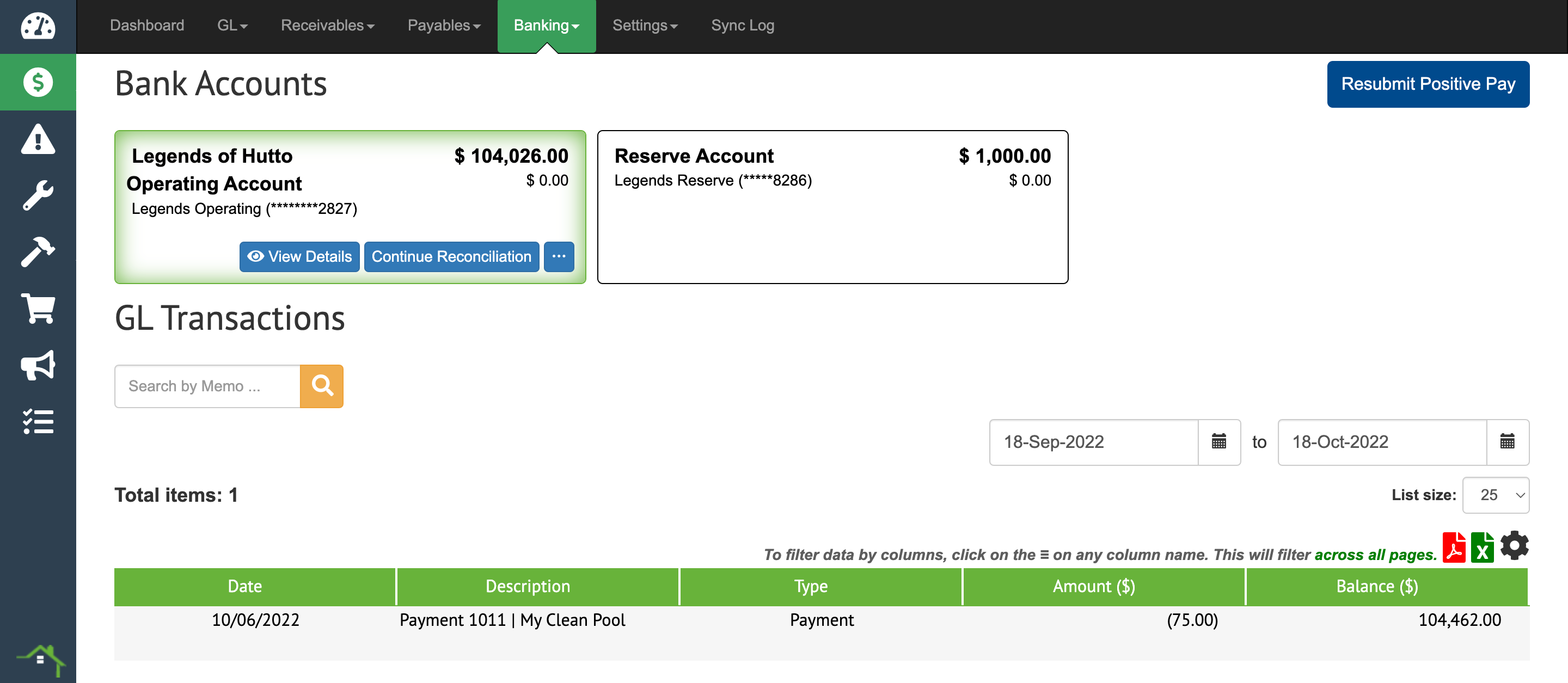 View delinquencies – Boards can keep tabs on the status of homeowner payments in real-time.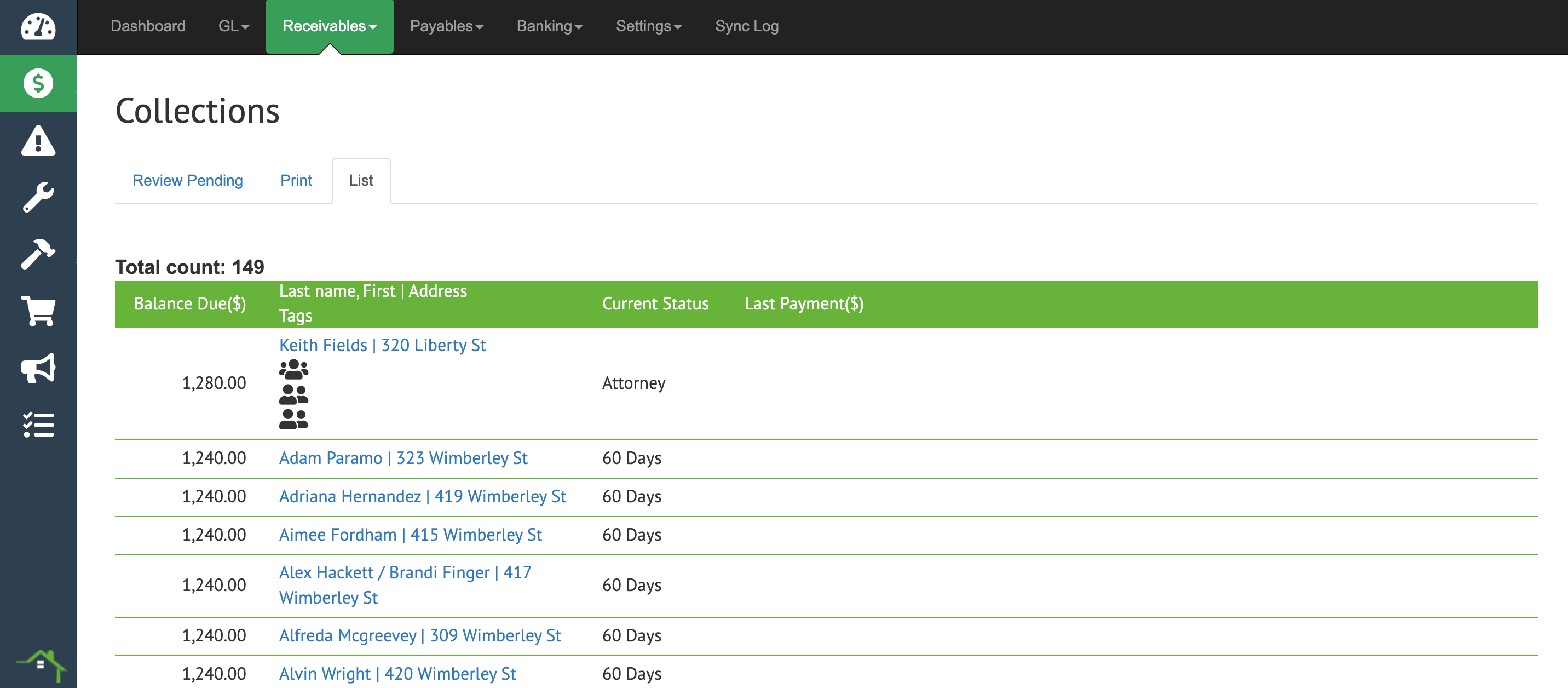 Communicate with homeowners – Email, text, or send voice broadcasts to owners or a subset of residents like all pet owners or those in a particular building or phase of the community.
Easy-to-use tools for operating your community – Maintenance, Task Management, Violations, and ARC requests are easy to create, track and manage.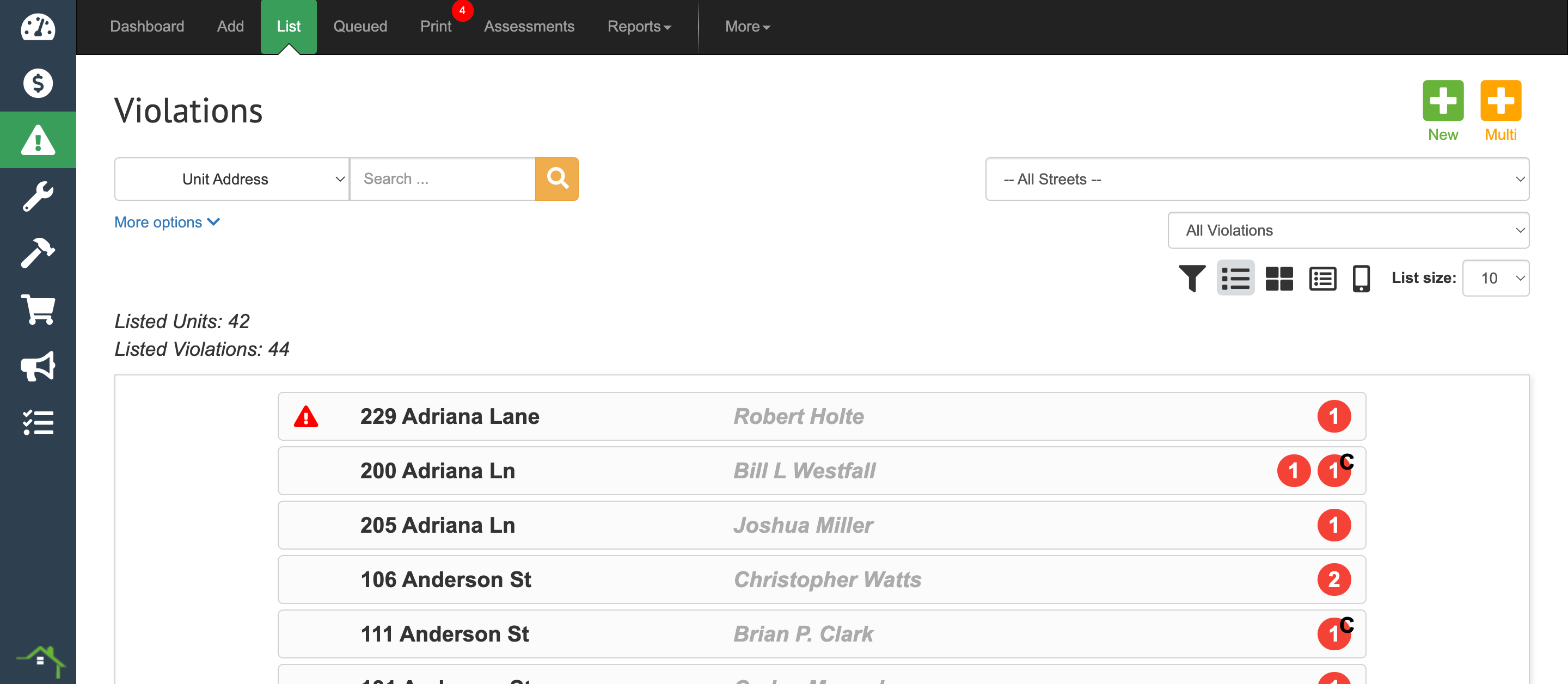 Want to learn more and watch some demo videos?  Request a quote and we'll send you our detailed proposal along with video demos so you can see for yourself that we have the best software for managing your self-managed HOA or condo.