Many condominium and Homeowners Associations, especially those accounting for large associations, are unnecessarily financially burdened by having onsite staff for accounting and management work that is ideally suited for outsourcing to a third party. Everything from maintaining the day to day ledgers to fielding service calls from residents is easily handled by a qualified service provider who specializes in accounting for large associations. Outsourcing has many other benefits as well, particularly for large scale HOAs.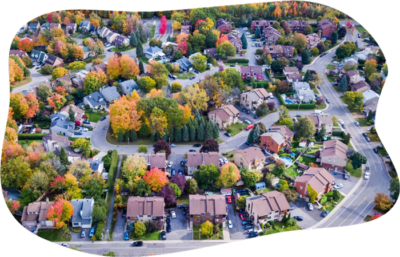 Consider this, inflation and increasing insurance premiums are driving Board members of large scale HOAs to make some hard decisions. According to the Community Association Institute's Foundation for Community Association Research, most Boards have acknowledged that they are going to have to raise assessments and reduce expenses in order to manage a large-scale HOA effectively. Some have even suggested that they plan on reducing their Reserve Fund contributions. That is a formula for disaster, particularly for a large scale HOA!
Reducing condominium and HOA expenses is what Community Financials is all about! Our professional approach to assisted association management allows the Board to outsource work that might normally be handled by onsite staff at a much lower cost than having onsite full and part-time employees. Our fully transparent model allows Board members complete control over how their associations are managed while being able to get the professional support they need to run the day-to-day operations of their association, even on a large scale HOA. All of this is done without burdening the association with the cost and risk of having full or part-time employees.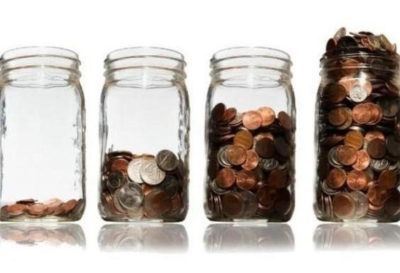 There are no signs that the trend of inflation is ending anytime soon. In fact, many experts expect it to continue for several more years. If your association is looking for a way to lower costs and add efficiency, there may never be a time to get in touch with Community Financials to discuss your needs, especially if you have a large-scale HOA. Our professionals will provide you with a solution that makes sense, saves money, and allows you to maintain full control of your association. Get in touch with Community Financials today to learn more.