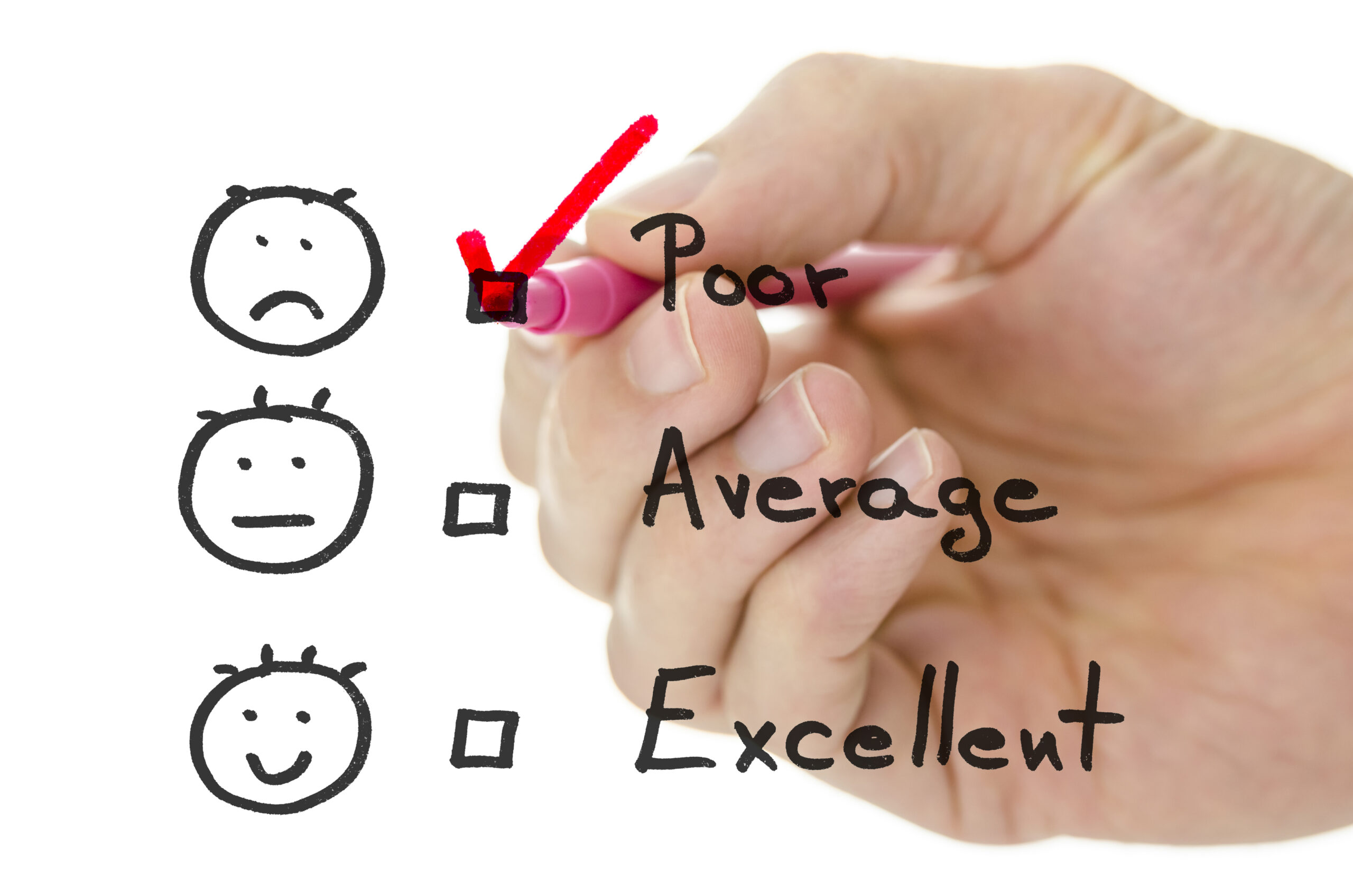 Poor Service is a Common HOA Issue
Have you ever been disappointed with the quality or service of something you have paid for? You aren't likely to spend your money on that item again. Whether it was poor quality or poor service that caused your disappointment really doesn't matter. The same is true for your Homeowners Association or condominium. Not only is the association out of its money but it still has to deal with the problems created by the poor performance of the purchased goods or services – and it is highly likely the same mistakes will be repeated over and over again.
The HOA Board Has a Responsibility to Their Community to Choose Reliable Partners
We all have expectations when we make purchases. Association Management Companies, Accounting Firms, Vendors, and even the software to power the financial management of the association all come at a cost and all have expected performance levels. When they fall short of expectations, extra work and stress are created for the Association Board.
Similarly, when the Association Board underperforms, it can have a cascading effect on the entire community. Poor decision-making or lack of oversight can lead to financial instability, diminishing property values, and loss of member trust.
Just like service providers have a responsibility to meet specific performance criteria, the Board is obligated to act in the best interests of the community it serves.
A lapse in either can spell trouble, emphasizing the importance of diligent selection and continuous evaluation of both external partners and internal leadership.
Get Your HOA Accounting Taken Care of by the Experts
Consider the Following Setbacks Caused by Poor Performance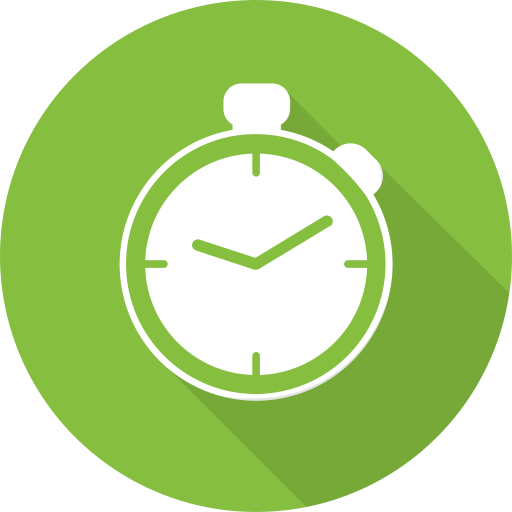 Wasted time caused by doing things yourself or spending more time than would otherwise be required in the role when you could be spending time with family or pursuing a favorite hobby.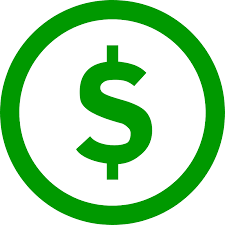 Wasted money – paying for a service but doing it yourself. Or what's worse, paying another vendor to do the same job twice – often it's more than double since it takes longer to correct a mess of a job.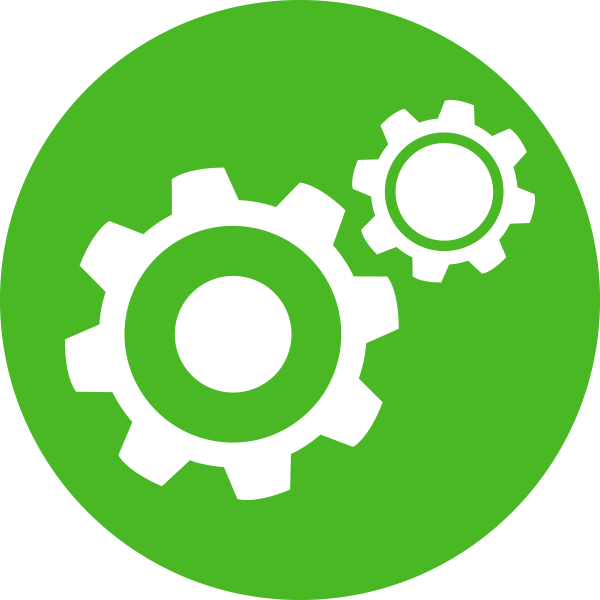 A vendor who requires constant oversight makes you micro-manage instead of focusing on strategic decisions or higher-level tasks, bogging you down in day-to-day operations.
Unscheduled interruptions, such as calls during dinner or after hours, can be more than just a minor annoyance and can take a toll, affecting both your work-life balance and peace of mind.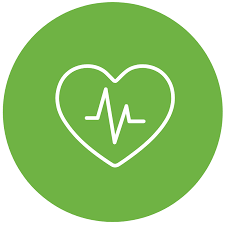 Taking on too many responsibilities as an HOA board member can bring its own unique set of challenges and frustrations, which may contribute to elevated stress levels and even high blood pressure.
Stress like this can bleed into other aspects of your life and your relationships and create:
Poor experience for you.
Poor experience for the rest of the Board.
Poor experience for homeowners (who then call the Board)
Ultimately, poor performance from service providers you pay for leads to lower volunteerism because no one wants to get involved due to the poor experience they have had or heard about. The final straw is increased liability risk. Things not getting done properly could increase the chance of a homeowner suing the Board. Talk about a high cost for terrible service!
Community Financials has your back when it comes to getting the performance you need, want, expect, and deserve. Our experts don't disappoint and they will perform to your expectations. Count on us to get the job done right and keep the Board's and your association's needs in mind. By working with competent professionals you'll even make it easier to attract more people to serve on your Board.
We can't help your peeling paint from a bad paint job or continuing leaks from a bad roof repair but we can make sure you are never disappointed with our financial management, accounting, bookkeeping, and customer service for your HOA, POA, or condo. Get in touch today and let Community Financials exceed your expectations.