Community Financials is a financial management company that supports homeowner associations and condominium communities nationwide.  We have associates all around the country.  Our main office is in Boulder, Colorado but recently we added 2 more locations.
We already had an Alexandria Virginia location and added a location in Florida and California to help better serve a growing number of clients in those states and on both coasts.
In Florida our office is located at 1990 Main Street, Suite 750, Sarasota FL 34236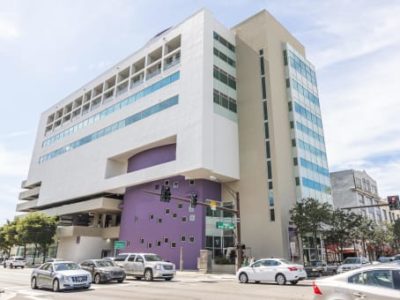 In California our office is located at 7 W. Figueroa Street, Suite 300, Santa Barbara, CA 93101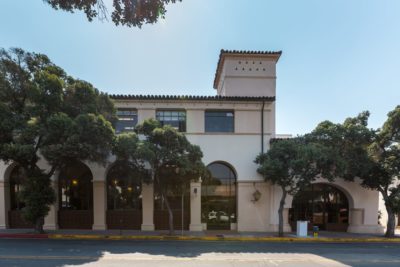 Please be advised that we are still working remotely during the current crisis so the best way to reach our team is by calling 833-CONDO-HOA.