Does your Homeowners Association (HOA), Property Owners Association, or Condo Community have owners that don't pay their common charges, dues, or assessments on time?  I've been in this industry since 2001 and the system we have now is the best.  Along with our collection agency partner, Axela, we collect in a way that is fair, transparent, effective, and low cost.  Read on to learn the best way to collect delinquent owner assessments at HOAs and Condos in 2021.
The Problems with Collections:
No Plan – the community doesn't have a detailed policy or if they do it hasn't been updated in a while so that it matches up with how the self-managed board, financial manager, or management company can execute the plan
Not systematized and is not carried out uniformly
Lacks transparency
Unfair to delinquent owners – buries owners in fees and is more unpleasant than needs to be
Too expensive for the community – traditional attorney fees eat up most or all of what you collect
Is not compliant with The Fair Credit Reporting Act or Consumer Protection Regulations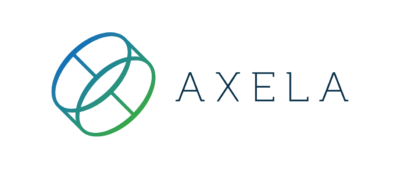 At Community Financials, we solved these problems by partnering with industry collection experts Axela Technologies.
Here is a video of a conversation between myself and Mitch Drimmer President of Axela where we discuss the collection process and then go through a demonstration of the power of Axela's technology which is integrated with our systems and processes. (video is 1 hour).  Think of this as a master's class in how to turn around collections in your community this year.
For the first 18 minutes, we discuss the collections process, at 19 minutes we demo the back end of Axela's board and management hub, at 39 minutes we look at the owner's collection portal where they can dispute the charge and upload back up or create a payment plan and at 47 minutes we discuss cost and fees.