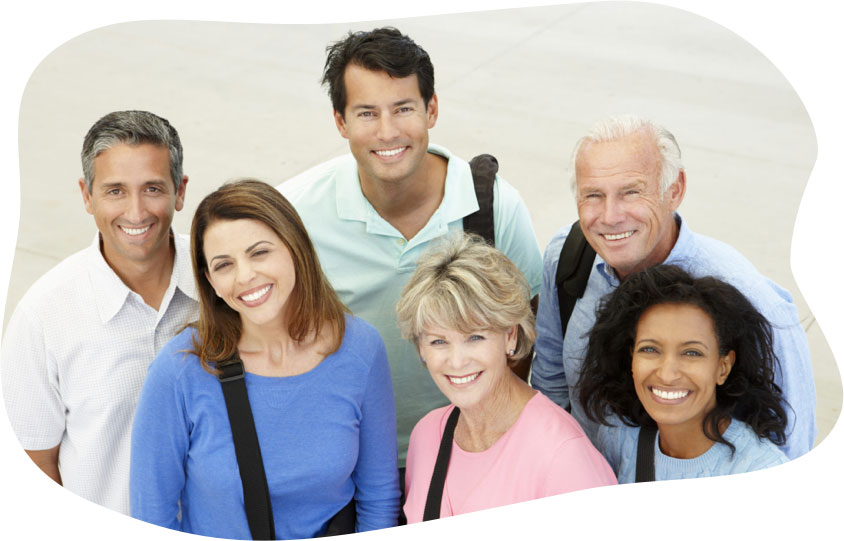 Welcome to Accounting Department & Community Financials – your trusted partner for accounting solutions, now fortified with the unparalleled expertise and 30+ years of experience brought by the team of Accounting Department Inc.
Excellence in Community Accounting Services
We are proud to introduce the renowned services of Accounting Department under the banner of Community Financials. Retaining its unique identity, expertise, and commitment to quality, Accounting Department continues to offer a suite of comprehensive financial services to the Palm Beach area and beyond, designed to seamlessly manage your community's accounts. Benefit from our unrivaled attention to detail, stringent controls, and dedication to delivering excellent customer service, all aimed at ensuring your community's financial health.
Our Comprehensive Accounting Services
Monthly Report
Efficient and precise monthly reports that provide a comprehensive snapshot of your community's financial status.
Accounts Receivable and Billing Services
Effective accounts receivable and billing services designed to optimize your community's cash flow and reduce delinquencies.
Accounts Payable
Streamlined accounts payable services, ensuring timely and accurate payments to all vendors and creditors.
Other Services
A range of additional services tailored to meet your community's unique financial needs, including budgeting, financial advisory, and resale services.
Empowering Financial Confidence
Enabling comprehensive financial control and transparency for your community. Facilitating streamlined operations with expert accounting services. Your trusted partner in driving economic stability and growth in your community – cities like Jupiter and beyond.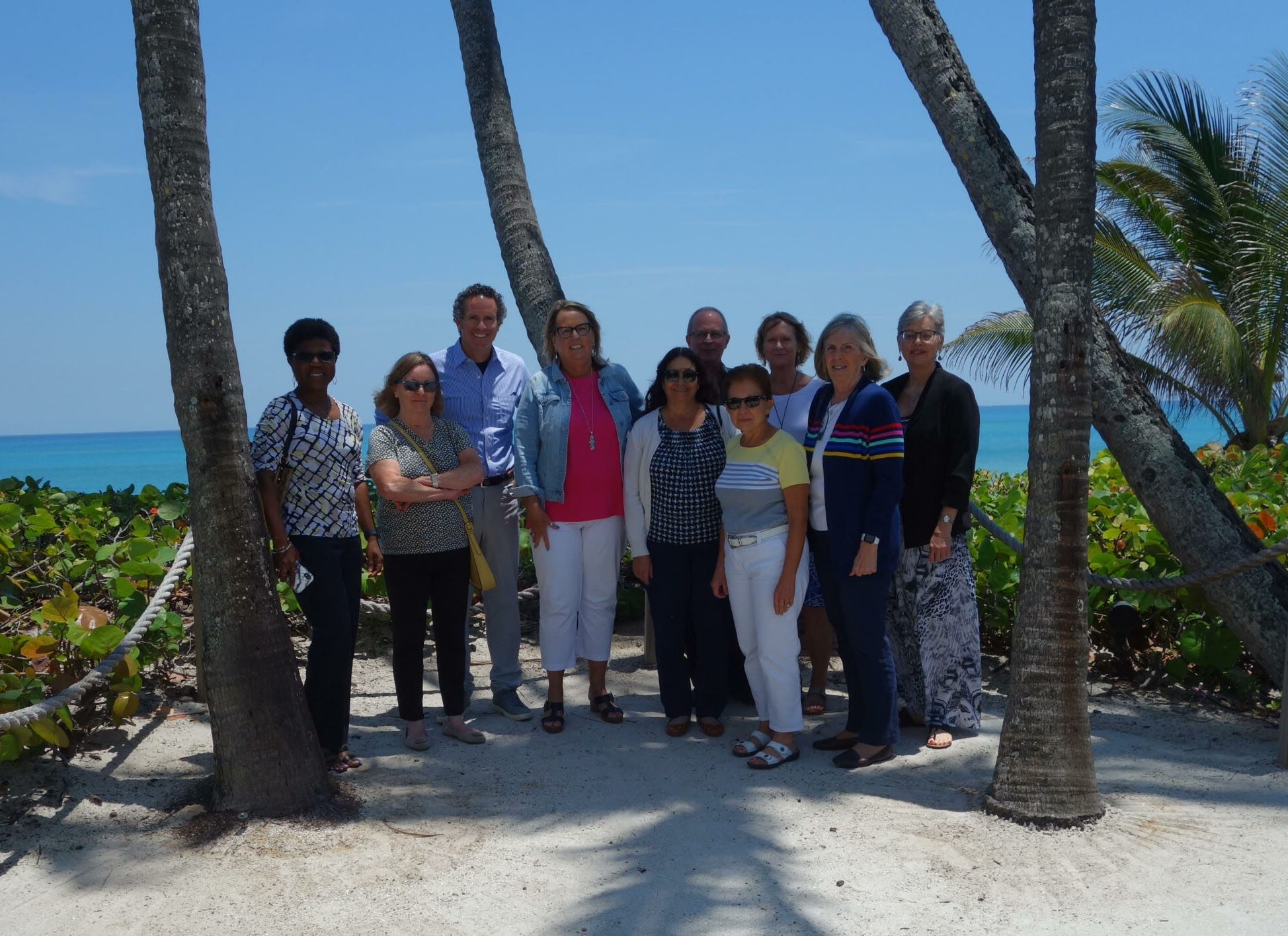 Our Comprehensive Accounting Services
At Accounting Department & Community Financials, we offer a comprehensive suite of accounting services designed to streamline your community's financial operations. From meticulous monthly reports to efficient handling of accounts payable and receivable, we ensure every aspect of your community's finances is managed with utmost precision and transparency. With our services, you can focus more on the strategic aspects of community management, knowing your financial operations are in expert hands.
Key Benefits of Our Services
Comprehensive service coverage including accounts payable, accounts receivable, and monthly reporting.
Streamlined operations designed to save you time and resources.
Detailed monthly reports for a clear picture of your community's financial health.
Enhanced cash flow management through efficient handling of accounts payable and receivable.
Expert team offering personalized support and advisory.