We wanted to let you know about an exciting new resource for HOA and condo boards to learn more about how to better operate their community.  We will be recording our discussions with industry leaders in a new video series: "Ask an Expert".   In this video you can watch our Ask an Expert video series about HOA and Condo Community Insurance.
In this video we're talking with Insurance Expert Joel Meskin, Esq. from Managing Director of Community Association Products at McGowan Program Administrators.  We specifically cover Directors and Officers as well as Errors and Omissions coverage.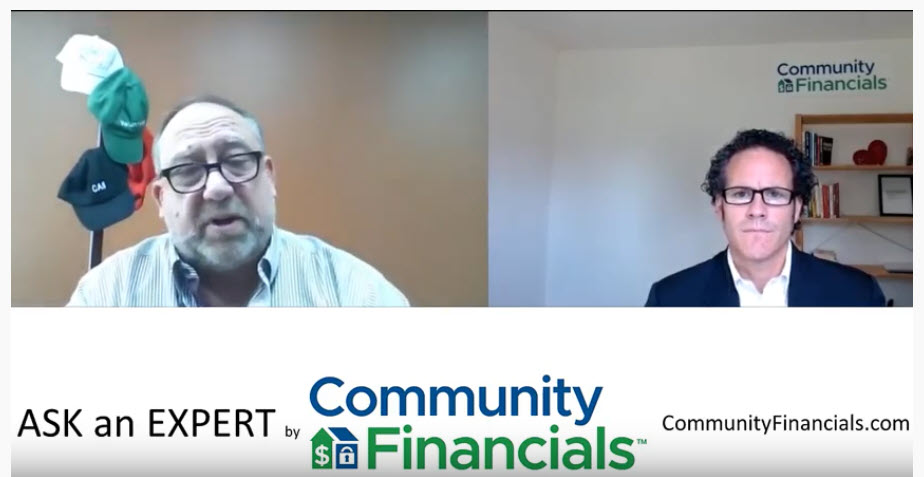 To watch the video: CLICK HERE.