Are you a Board Member or a Community Manager in the Denver Colorado area?  Interested in HOA and Condo Accounting?  Save the date for our Financial Transparency Seminar.   Join us March 31, 2020 for a 1-hour seminar at Community Association's Institute (CAI) Rocky Mountain Chapter's Spring Conference & Trade show.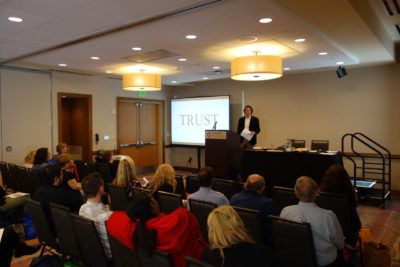 Come and Learn About:
–  Collection Transparency
–  Bill Approval & Payables Transparency
– Banking Visibility
– Financial Report Visibility
Date                      3/31/2020
Time                      9:00 AM – 10:00 AM
Location               Hyatt Regency Aurora, 13200 E 14th PL, Aurora, CO 80011
This class has been approved from CAM-ICB for continuing education credit.
Last year 80+ Board Members and Community Managers joined us for our Financial Best Practices Class.  Register today to save your seat.