With the daily changes in response to COVID-19 many of us are being asked to modify our behaviors from what we're used to.  With many Boards looking for ways to conduct Board meetings remotely we'd like to offer the video call and conference call capabilities we use daily to prospects we've given a proposal to and clients to use for your Board Meetings, at NO charge until 6/30/2020.  That is right FREE Conference & Video Calls for HOAs and Condo Board Meetings.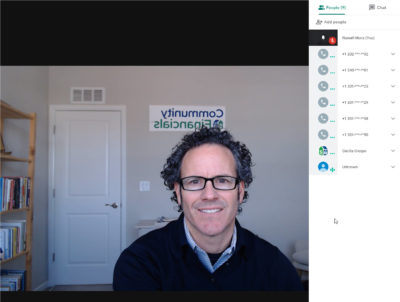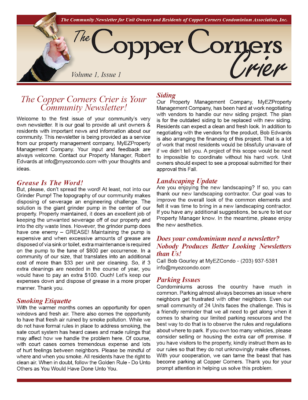 Additional communication tools that we can help with are:
Community Mailings & Email blasts
Community Newsletters to help with communication
CLICK HERE TO EMAIL US TO LEARN MORE / SET UP YOUR NEXT BOARD MEETING.
To qualify click here to receive your free price quote for our financial management services.
You may also be interested in our recent blog post on: Are Remote Services for Condos and HOAs the New Normal After the Corona Virus.