Some communities are self-managed but want a little extra help.  Other communities want to divide the monthly accounting from the other duties of a manager either due to competence or for better checks and balances. The solution is to use a manager on an as needed basis.  So can your HOA or Condo hire a part time or consulting manager?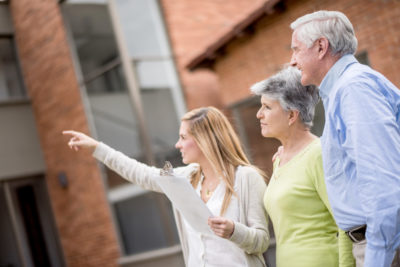 The simple answer is yes you can find extra support from a Community Association Manager and only pay for the help when you need it.
What can they help with?
Managers can be an extra set of hands for the boards when needed.  They can help you collect bids from vendors and give their opinion on the bids.  They can review and advise the board on rules and regulations and other policies.  They can give the board suggestions on how to improve operations.
What does it cost?
Pricing is negotiable and will either be hourly or a flat fee by the project.  The hourly rate will depend on the experience and professional credentialing of the manager involved.
Do they need to be in your town?
Our opinion is that it doesn't make any real difference if they are located in your town or not.  Many tasks are administrative in nature and governing documents, policies and procedures, rules and regulations can be reviewed and commented on from anywhere.  The one slight benefit of a local manager is some understanding of local vendors.  But even that is not that necessary.  The board usually has a contact list of current and former vendors and the manager can look up vendors on the local CAI chapter's vendor directory and look for industry experts there.  With this contact info a remote manager can help come up with a specification of work and collect bids from vendors.
Where do you find them?
You can look up your state's chapter of Community Associations Institute (CAI) and call the staff to get a few names for "independent" managers or small or new management companies.
Or can find them thru a company that provides a la cart services to communities like Community Financials (ask by submitting your question on the contact us page).
If you are interested to learn more about dividing the accounting from the role of the manager you can read about how that works here.