Some states have comprehensive regulations for the HOA and Condominium Association industry.  California having the second largest number of community associations in the country, with over 46,000 associations, is one of them.  We have a growing number of homeowner association and condo community clients in California and wanted to distill these regulations into an easier to read format to make it easier for them to stay in compliance.  Here is our California Homeowner Association HOA and Condo Regulations Summary Guide for 2020
Here is an excerpt: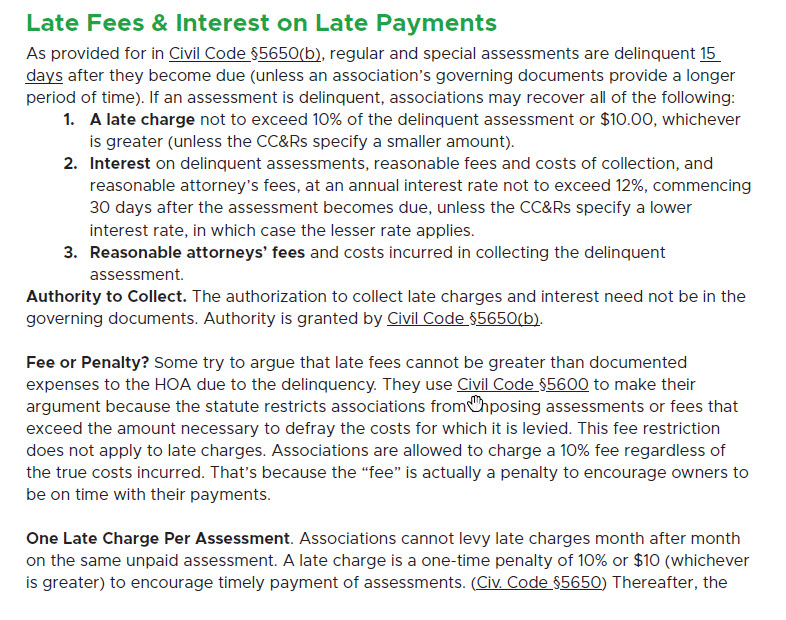 We are also making this 47-page California HOA and Condo Regulations Summary Guide available to you as well free of charge.
To download this guide CLICK HERE.